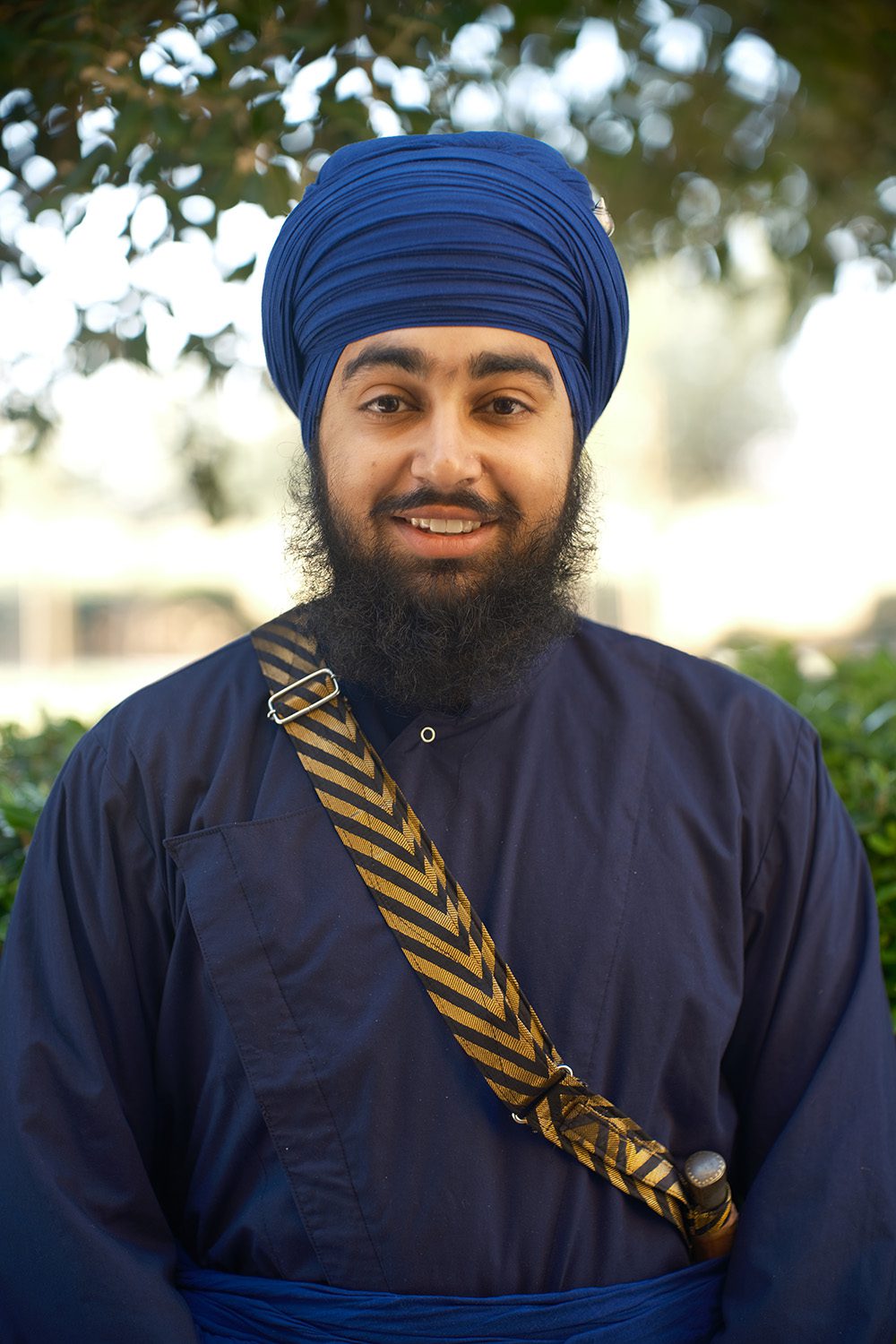 Contact Information
---
---
Ternveer Singh Tut
Marketing & Sales Representative
---
Hello, I am Ternveer Singh Tut.  I was born & raised in the small city of Lathrop, California & I am happy to call it home.
Competing in tournaments fuels my passion. My aim is always the top spot – first place. The drive for success propels me, and despite my young age, I'm focused on a promising future.
Looking back at my accomplishments is what I eagerly anticipate.
Currently, I'm juggling roles, assisting my parents' business and working at The Insurance Store. I enjoy what I do & am excited for the future!