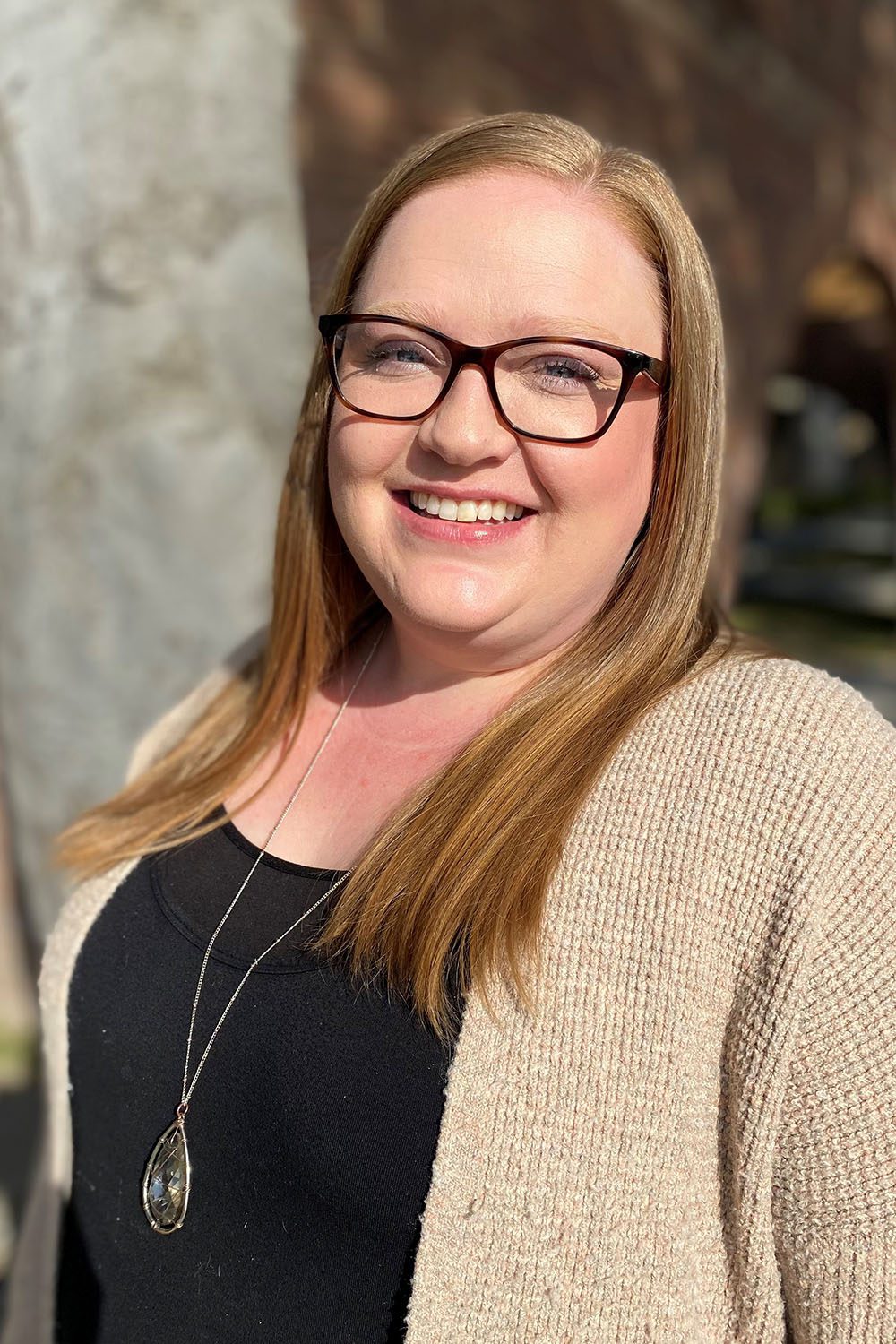 Contact Information
---
---
Tera Urban
House Account Manager
---
I was born and raised in Kennewick, WA. This small town in Washington is part of the Tri-Cities and is one of the stops for the hydroplane races every year in July. I have a family full of females - my poor dad! I am the middle child of three girls. I have a beautiful fifteen-year-old daughter and a two-year-old niece.
Although I am the only one of the sisters who stayed in the Tri-Cities, my family still lives close by. My older sister moved to Spokane, and my younger sister moved to Seattle. I guess I just prefer the small towns!
I love spending time with my family, especially when we all get together to watch my daughter play softball. We also get to go camping several times a year. Some of our favorite times are spent seeing the coasts of Oregon and Washington and exploring the beaches.
I am new to the world of trucking insurance, but I have found that I enjoy it very much. Previously, I was a Dental Assistant and then a Dental Insurance Coordinator. I enjoy everything insurance, so I look forward to learning the ins and outs of trucking insurance and how to best serve my clients.