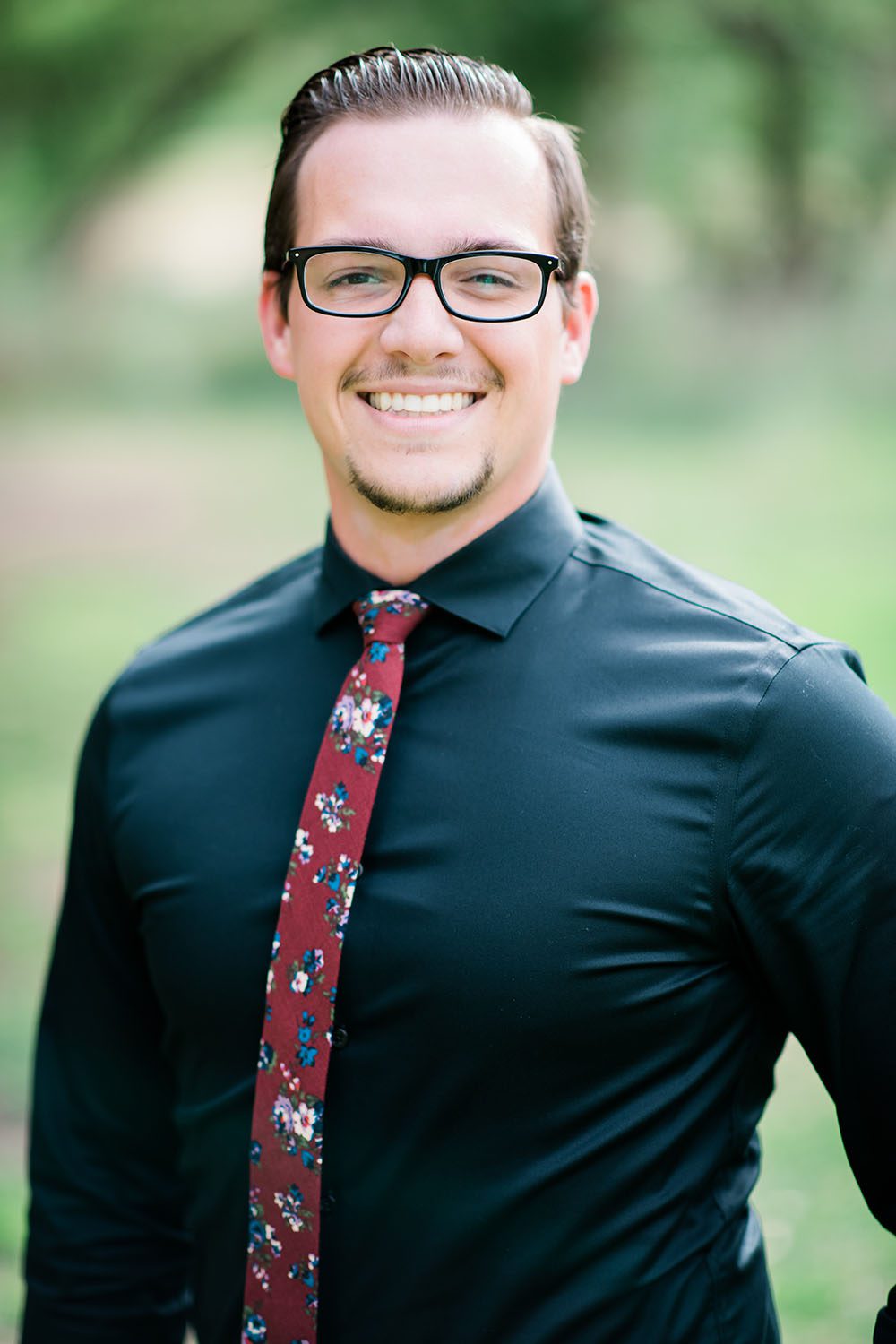 Contact Information
---
---
Tanner Anderson
Marketing & Sales Manager
---
My name is Tanner Anderson, and I grew up in West Jordan, Utah. I grew up learning how to work hard, but also how to play hard! From the time I was 4 until I was 18, I played baseball and basketball, but also spent a lot of time on the family farm or in the mountains of Northern Utah. In my free time, you can find me at the baseball field or looking for an adventure anywhere I can find it. I graduated from high school and 2 months later, I left on a 2 year mission for my church in Virginia and North Carolina.
While I was gone, my family relocated to Murrieta, CA so that is where I returned "home" after those 2 years. Shortly after returning, I met the most beautiful girl, Bailey, and we will be getting married in August 2020. I am currently studying at BYU-Idaho.
I have been with The Insurance Store since May 2020 and am looking forward to providing service to everyone I work with.