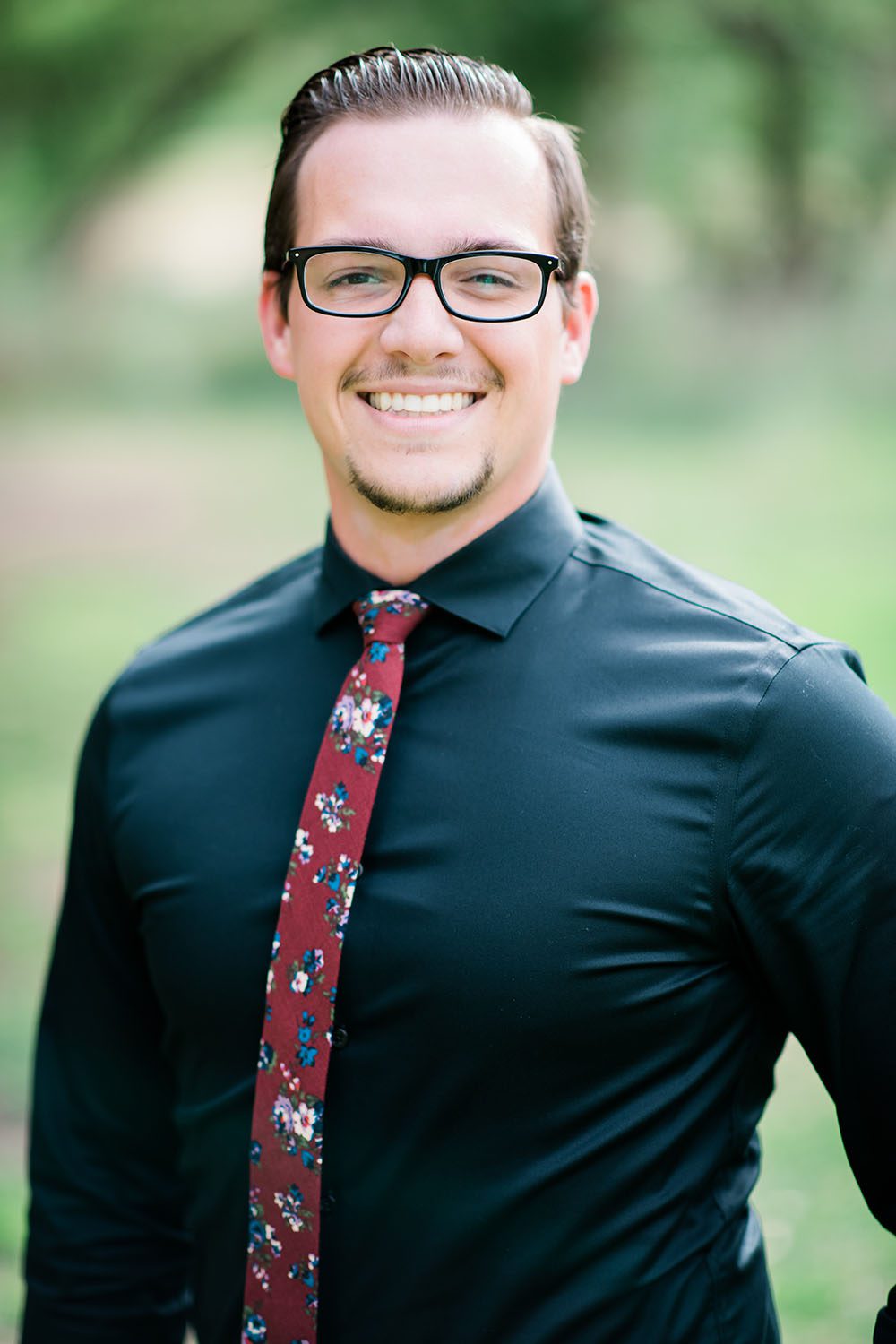 Contact Information
---
---
Tanner Anderson
Marketing & Sales Manager
---
My name is Tanner Anderson. I am originally from Utah, but moved around the country for a few years before ending back up in our Logan, Utah office where we are here to stay! I've been with The Insurance Store since May 2020 and have enjoyed everything this industry has to offer.
I am a proud Eagle Scout – I was able to learn so many valuable lessons from the scouting program. I served a mission for my church from 2017-2019 in Virginia and North Carolina. I love everything about the South; the people, the culture, and especially the food! I also grew to be a fan of UNC Tar Heel basketball in my time there.  After my mission, I moved to Southern California where I had the opportunity to join the TIS team. It was in California where I met my soulmate, Bailey, and also where we were married in August 2020. We moved to Logan, Utah in August 2021 and love the mountains, the "small town" feel to the area, and being close to so many activities, family, and friends.
I am an avid sports fanatic and outdoorsman. I love everything about the outdoors. You can usually find me on the golf course, in the mountains, or finding an adventure anywhere. I am a lifelong fan of Los Angeles Angels baseball, Utah Jazz basketball, and Utah State Aggies athletics.
The importance of hard work is something I learned at a very young age, and I hope that it shows in my work ethic! I also love making new connections every day and enjoy getting to work with our many prospects and clients here at TIS.