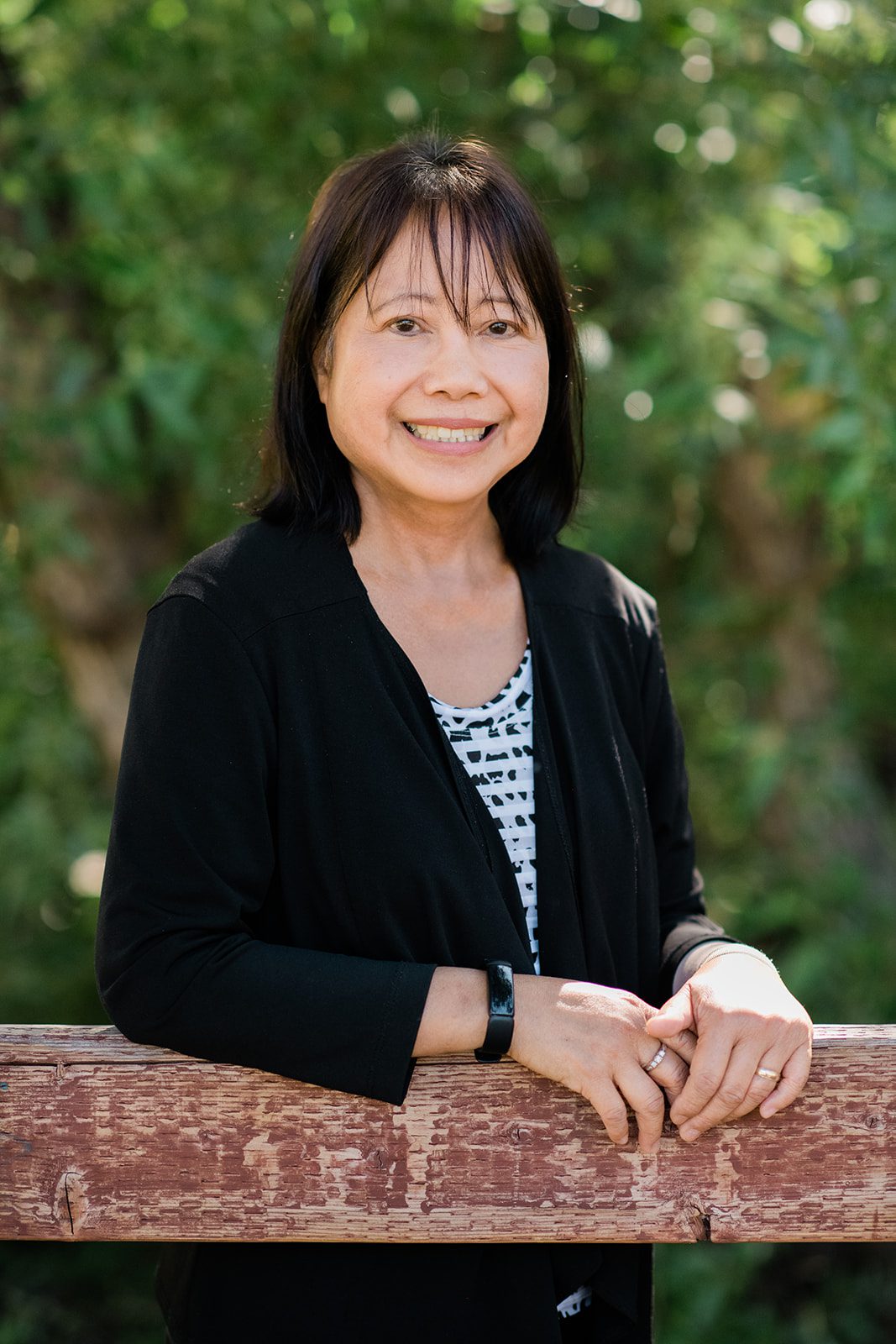 Contact Information
---
---
Rhoda Ibarra
Account Manager
---
I am Rhoda, also known legally as Rhodora, from the beautiful Philippines. Though I don't have children of my own, I have a beloved stepson whom I cherish deeply. While my immediate family is scattered across different countries, with me being the sole representative in the US, we remain closely connected, supporting each other across the distance. My sister resides in New Zealand, while I have two brothers back in the Philippines.
My journey in the insurance industry began shortly after college, and it has been an exhilarating ride ever since. Over the years, I've had the privilege of holding various roles within the Commercial Lines Department, including Underwriter, Branch Assistant Manager, Broker, and Agency.
At the heart of my work lies an unwavering commitment to providing unparalleled customer service. I believe in cultivating strong relationships with my clients to ensure their satisfaction and loyalty. My ultimate aspiration is to become the go-to agent for all their insurance needs, offering a seamless one-stop solution and earning their trust to refer others my way.
Beyond the professional realm, I possess an adventurous spirit, reveling in the thrill of travel and exploration across the globe. I've been to 40 countries and islands worldwide. Embracing change and taking calculated risks is second nature to me, both in my personal and professional endeavors. I derive immense satisfaction from keeping my mind engaged in multitasking while maintaining the highest standards of work quality.
In my interactions with others, I approach situations thoughtfully, avoiding hasty conclusions. My dedication to delivering excellence above all else is a core value, and I prioritize quality over quantity.
Charitable efforts hold great significance in my life, as I find profound fulfillment in positively impacting the lives of others. Whether assisting individuals one at a time or supporting charity groups, my aim is to make a meaningful difference in the lives of those in need.
Throughout my career, I have fostered strong bonds with my employers, as they recognize and value my passion and commitment to the insurance industry. The opportunities I've been granted and the relationships I've forged in the workplace hold a special place in my heart.
If you seek someone devoted to exceptional customer service, embracing change and adventure, and dedicated to making a positive impact in people's lives, your search ends here. I am Rhoda, and I eagerly anticipate embarking on further exciting journeys and forging lasting connections with all of you.