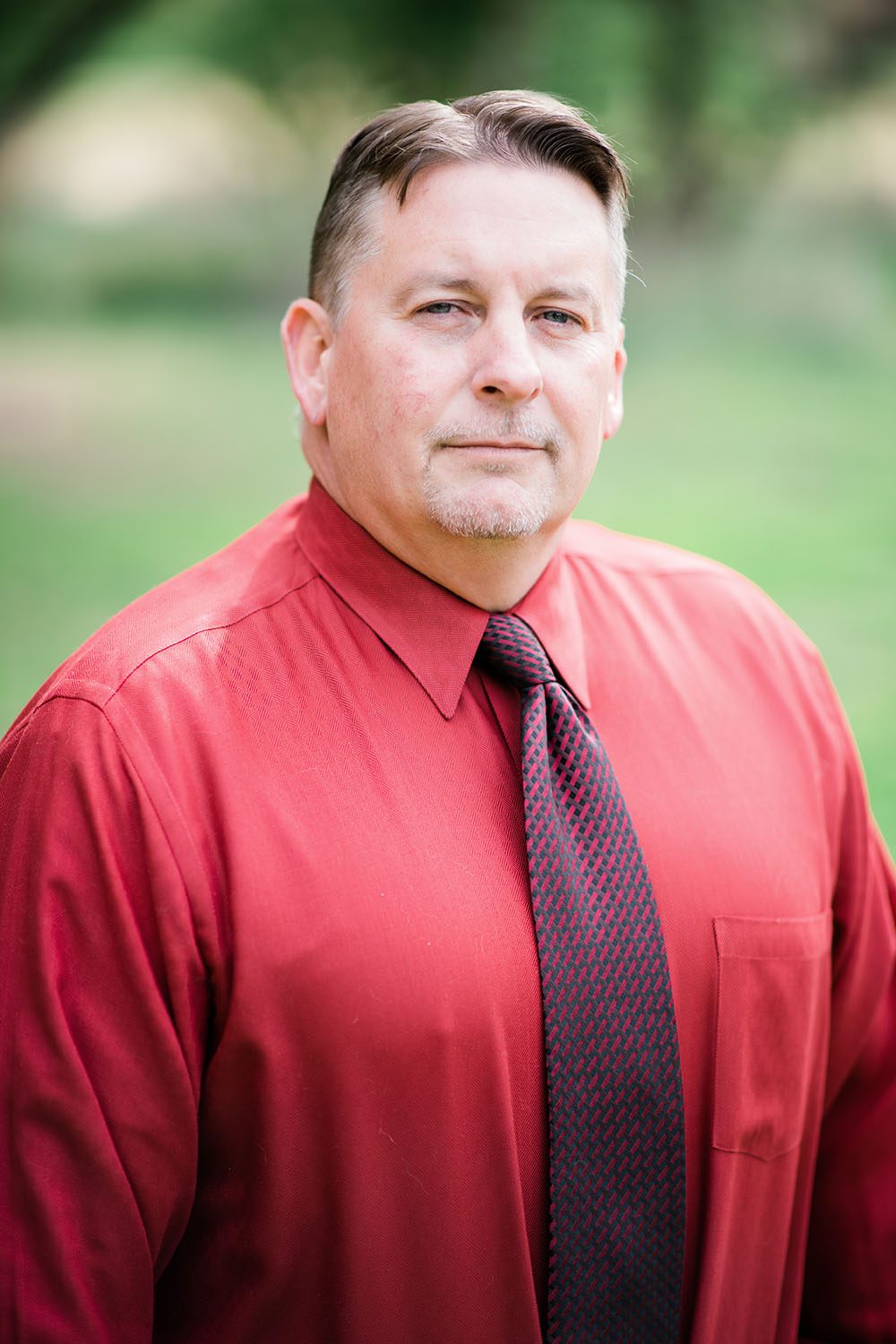 Contact Information
---
---
Mike North
Insurance Agent
---
My name is Michael North. I am fortunate to have recently started working for TIS and its amazing team. I have been in the insurance business since 1985, managing and selling different insurance agencies. I have sold a variety of insurance products over the years, including all forms of personal and commercial insurance. I have found many friends in this field, while gaining specialties in the automotive and trucking industries.
I grew up on a small hobby farm in Los Angeles, as the son of two teachers and football coach. I was lucky to learn the value of hard work and commitment through them. Having many large and small creatures on the farm, there was always something to do. Growing up, I learned entrepreneurship at a very young age, selling fruits and vegetables on the streets, snacks at the local football games, and concessions at my mother's summer school.
I was lucky to find my best friend and soulmate, whom I married in 2000. She is the light that I follow as we go through life's journey together. If she ever gains her common sense, I will be in trouble.
We have been blessed with two amazing children who keep us going every day. When not at work, I am always with them, whether it's coaching football, playing frisbee golf, or just shooting hoops in the front yard.
I have always enjoyed being outside. Whether we go to the beach, hike the local mountains, or simply play catch in the front yard with my boys, something about being in the sun just puts a small on my face. I also have the greatest admiration for the people who protect our country and the families that support them.
One thing I have learned in life is that the life is built on relationships. I look forward to building long-term relationships with my clients, offering my services today, tomorrow, and all the years that follow.