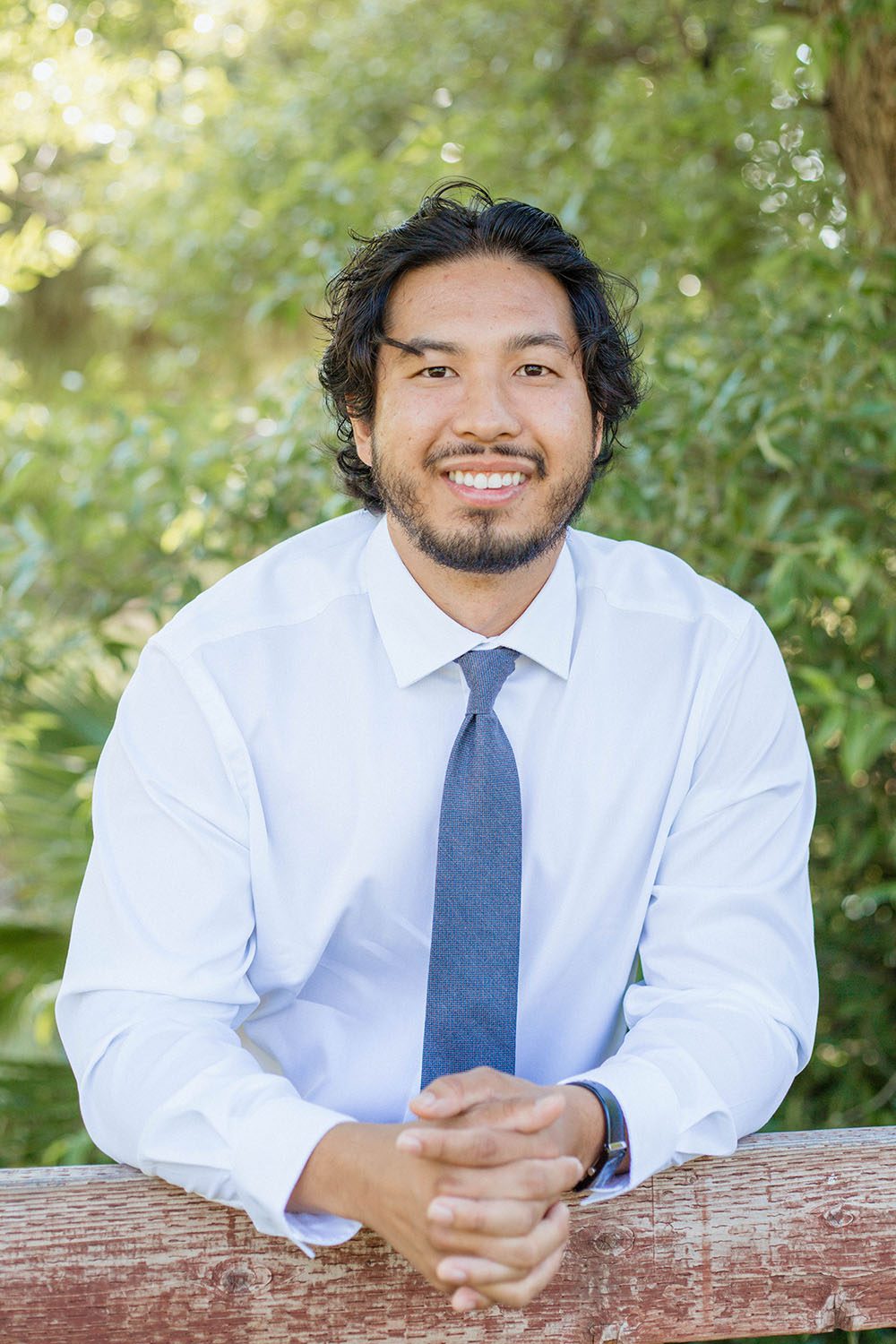 Contact Information
---
---
Martin Cueto
Trucking Department Manager
---
I was born and raised in the Murrieta/Temecula area and have been living here all my life. My hobbies include, going to the gym, bowling, and most importantly, music.
I enjoy going to them gym and lifting weights because it keeps me in shape, and it's rewarding to see the progress from all the hard work. It's also a great stress reliever and a good way to be active and healthy. Recently I have gotten into bowling, and I enjoy it because it has brought me closer to my family since we do it together. It's a challenging sport, and that's what makes it so great.
I have been a musician since I was 9 years old, and it was my first job. Since I was a sophomore in high school, I have been getting paid to do what I love, which is playing the guitar and singing on stage in front of a live audience. I will always continue to be active as a gigging musician, whether it is with a band or playing solo. This, of course, would not have been possible without the support of my loving parents.
I have been around The Insurance Store since I was born, and I'm excited to be part of a team that I have already known my whole life.