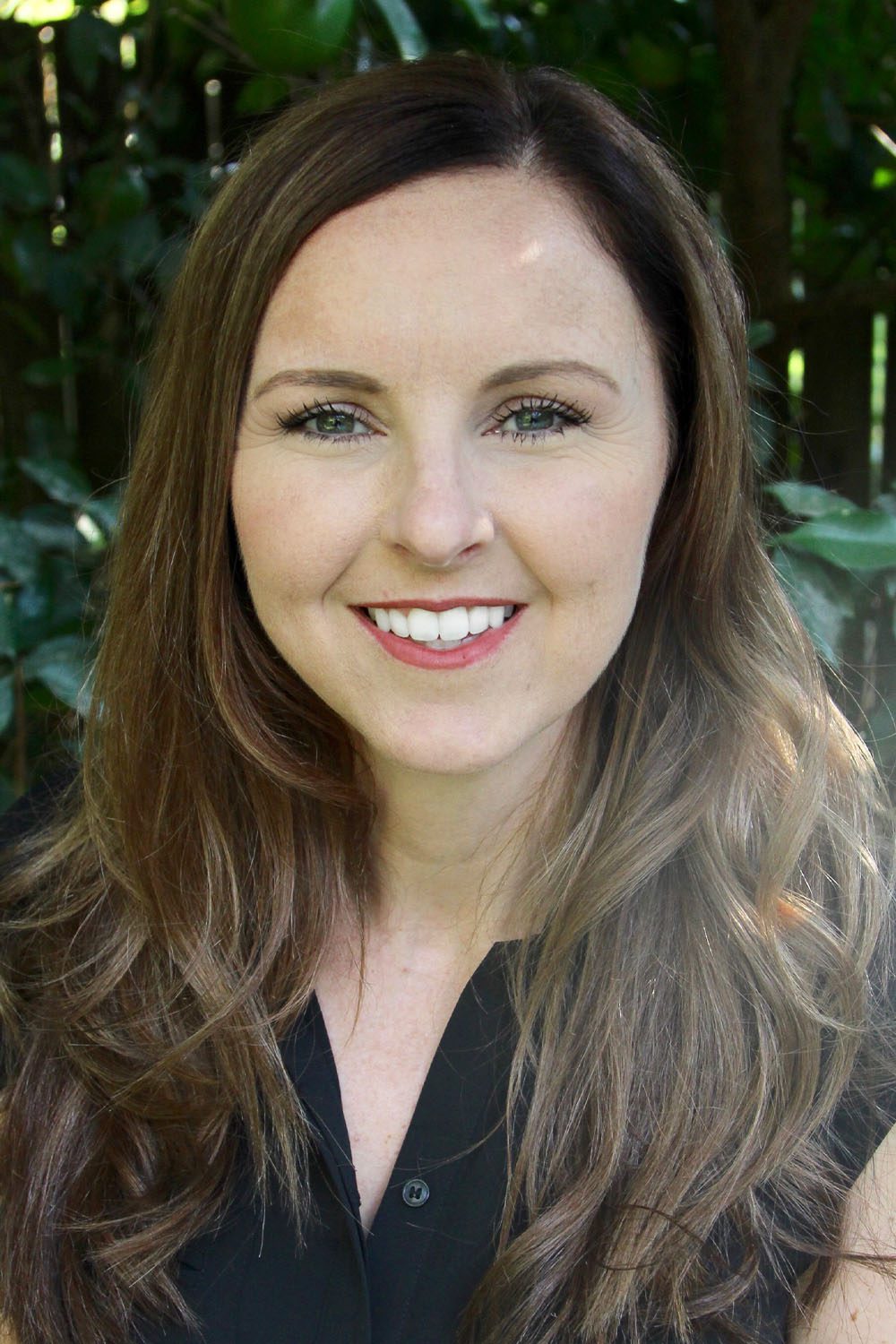 Contact Information
---
---
Lorraine Davenport
Insurance Agent
---
My name is Lorraine Davenport. I was born and raised in San Diego, California and spent most of my life there. A little over two years ago, my family and I moved to The Woodlands, Texas and I'm still in the process of trying to become a real Texan! One day I might get used to the idea of using the word "ya'll" and people calling me "ma'am," but I'm not quite there yet!
I am happily married to my husband Daniel, and we have three amazing children, Liliana-16, Karley-10, and Ryan-3. They constantly keep me on my toes and put a smile on my face daily. I coach volleyball to keep me active and busy, and my oldest daughter plays as well. We spend a lot of time in the gym and at tournaments at the moment. If we aren't in a gym, our favorite place to be is together! I love traveling back to San Diego to spend time with family and get every last minute I can at the beach. I definitely took living there for granted. Anywhere that involves sun, sand, and water is my happiest place to be!
Insurance is actually my second career. I am also a licensed registered nurse by trade and have spent the last twelve years working mostly in the Emergency Room. Nursing will always have a piece of my heart, but I've been happy to transition over to the insurance world. My mission in life is to care for others in every way possible and that means with insurance too. I still work a couple times a month to keep up with my medical background, but my priority is my insurance clients. I find that I'm still able to serve so many people in the insurance industry with my caring and honest personality. I am constantly learning and making sure that I am aware of the ever-changing insurance world to better serve my clients. I strive to keep my clients forever and to make them a part of my insurance family!