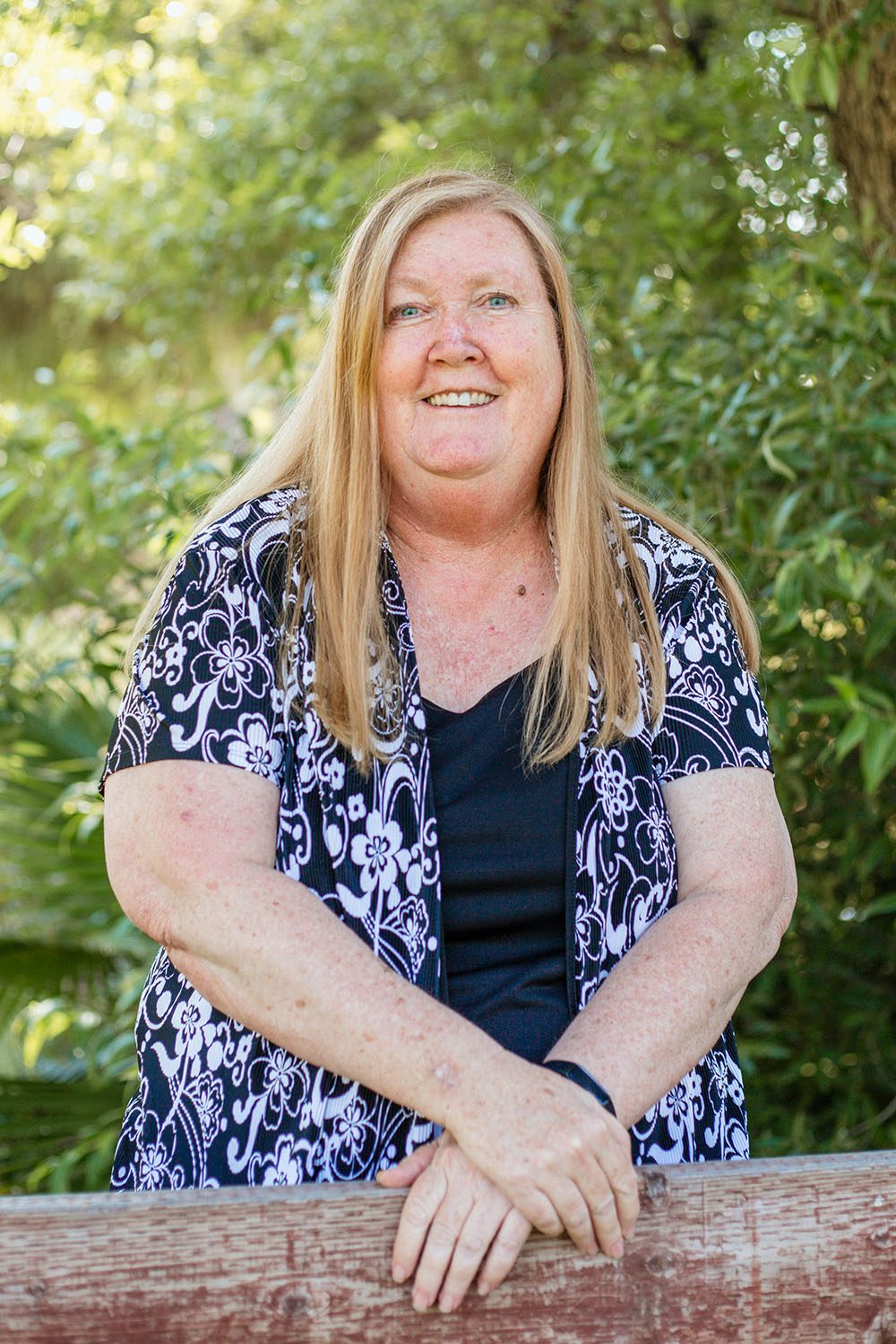 Contact Information
---
---
Kim St. Clair
Account Manager
---
Kim St Clair is a dedicated and experienced insurance professional with nearly 30 years of expertise in the industry. She currently serves as a Personal Lines Insurance Specialist at our company, bringing her passion for providing exceptional service to clients and helping them meet their insurance needs.
Originally from El Cajon, California, Kim now resides in Menifee, where she has built a life with her husband of 16 years. Together, they have enjoyed a remarkable journey spanning over 26 years, raising three sons, two of whom are her stepsons, and celebrating the addition of two daughters-in-law, two grandsons, and two granddaughters.
With a diverse background in commercial and personal lines, Kim found her true calling in the personal lines sector. She thrives on establishing meaningful connections with her clients and leveraging her extensive knowledge to tailor insurance solutions that protect their valuable assets and provide peace of mind.
Kim's exceptional skills extend beyond the insurance world. In her earlier years, she achieved recognition for her remarkable typing abilities, winning a typing award in junior high school. The award was particularly impressive as it was earned on a non-electric typewriter, showcasing her talent and dedication.
During her high school years, Kim's passion for exploring different realms led her to be one of only four students selected from the entire Home Economics department to visit the California Market Center in Los Angeles. This opportunity allowed her to explore the Fashion District and discover her appreciation for design and aesthetics.
Kim's love for adventure has taken her across Europe, allowed her to hike to the depths of the Grand Canyon, and provided her the opportunity to explore almost every National Park in the Western United States. Her wanderlust has fueled her desire for road trips, discovering hidden treasures in thrift and antique stores, and collecting and selling vintage goods.
An avid blogger in the past, Kim's creativity was showcased when her Halloween fireplace mantel design was featured in Better Homes & Garden Halloween magazine, solidifying her keen eye for décor and design.