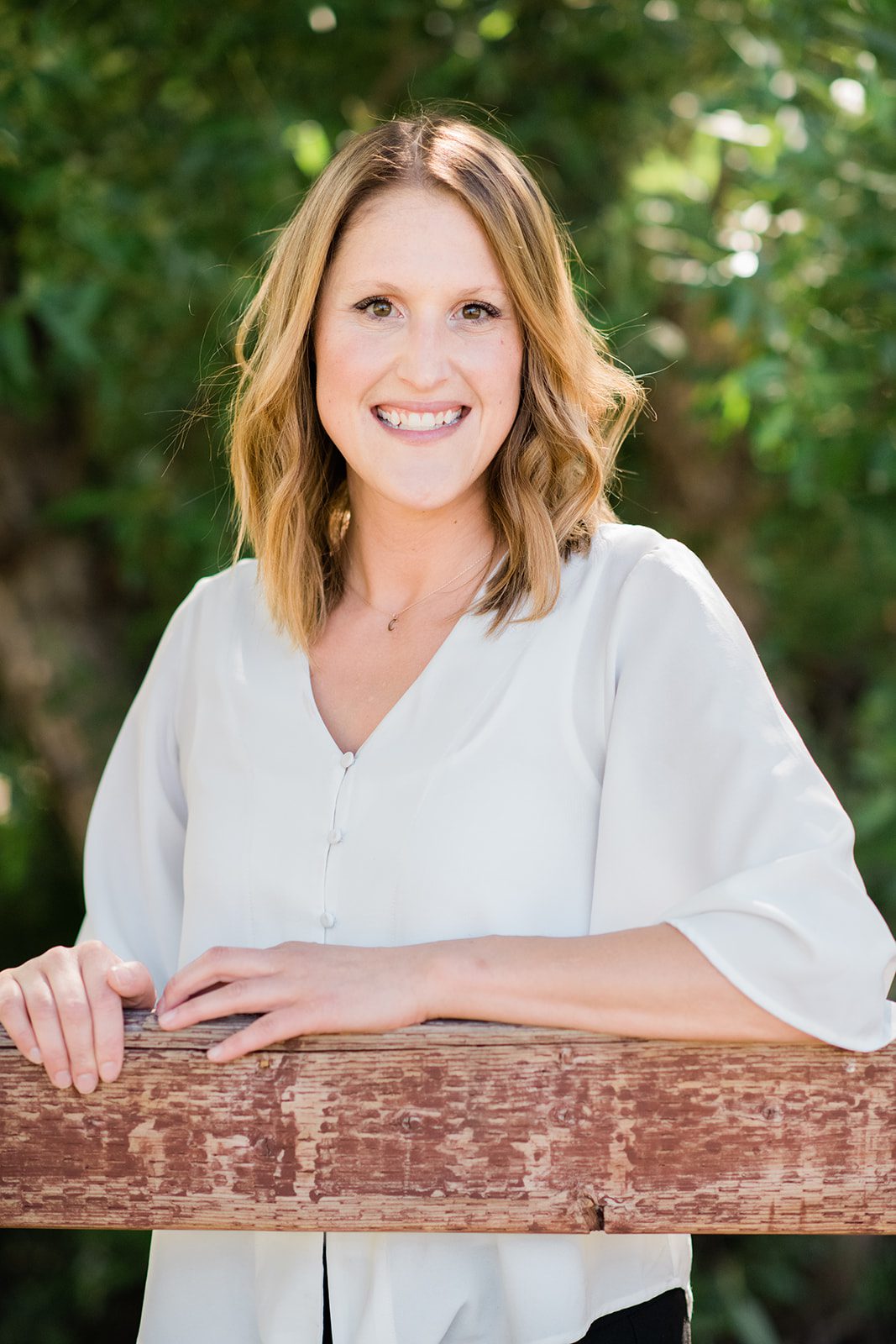 Contact Information
---
---
Kate Maavich
Personal Lines Department Manager
---
Hi! My name is Kate Maavich. I was born in Groton, Connecticut and hold the proud title of being the last baby born at the Naval hospital before it was torn down.  My mother and father both served in the US Navy. It was 1996 when my father got stationed here in California. This is when we took my most memorable weeklong road trip to move to Murrieta, California. Our family left Kittery, Maine and have made Murrieta our home ever since.
After graduating high school in 2007, I started my career in financial services and quickly worked my way up the ranks to assistant manager. I have a passion for people and building strong relationships. This passion has helped me to build a loyal clientele and a successful team. These positive experiences have made me who I am.
The year of 2020 has been a year of reflection and inspired me to make a shift in my career. I decided to study and obtain my insurance license to carry on my passion into another new and exciting industry- insurance. I was blessed to start at The Insurance Store in December 2020 to help support our clients, to ensure everything they have worked so hard for is protected!
In my spare time, you can find me enjoying the outdoors and all it has to offer with my family and friends. Hiking, camping, running, reading, watching football (Go Bears!) or just simply listening to some good ol' country music keeps me energized!