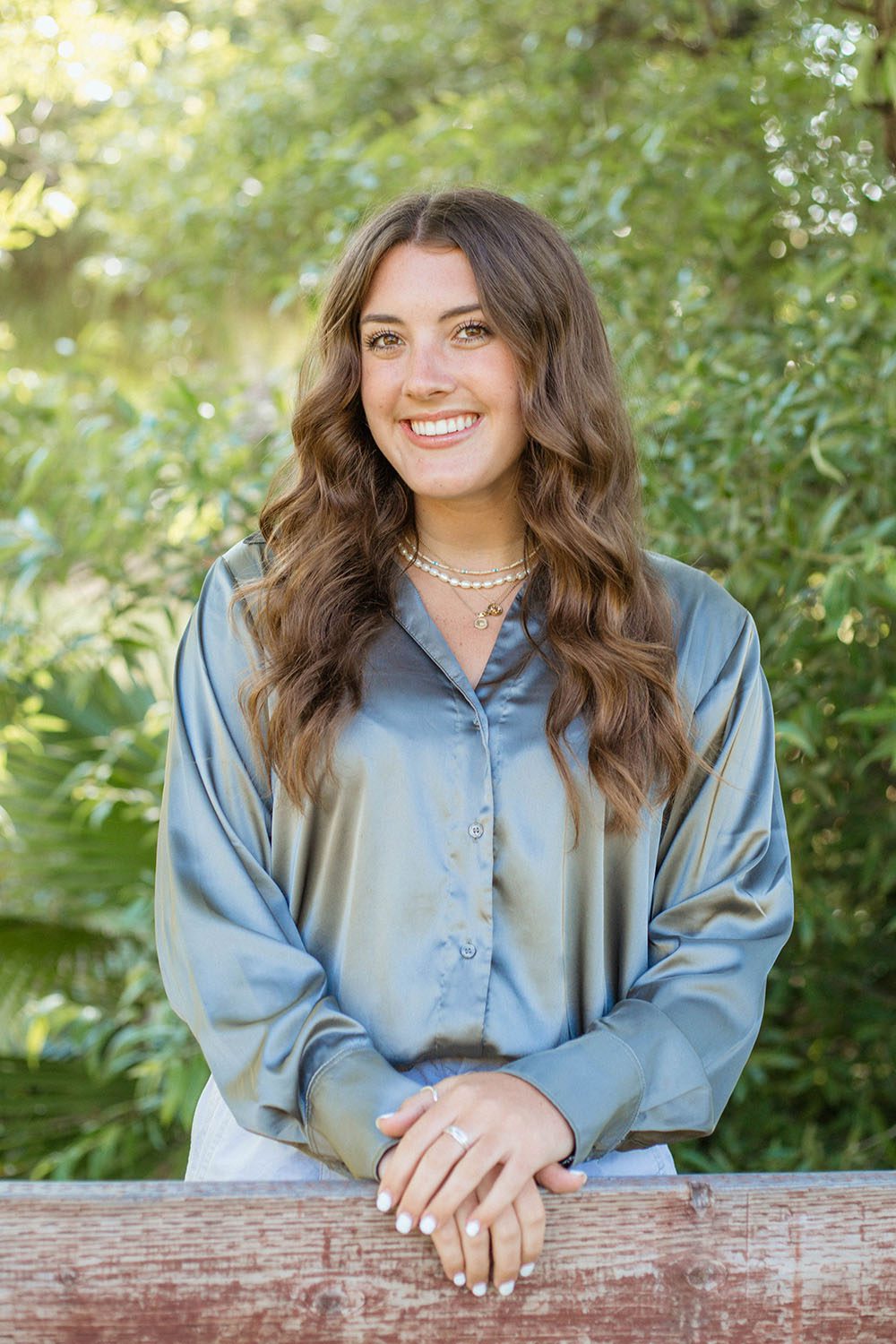 Contact Information
---
---
Kalia Thunstrom
Social Media Manager
---
My name is Kalia Thunstrom. I was born and raised in Murrieta, California, but I recently graduated high school and moved to Utah for college. I am the oldest of four children, and I love my family more than anything! I currently attend Utah State University, where I am studying business management with an emphasis in operations, as a part of the Huntsman Scholar Program.
My greatest accomplishment in my life so far has been playing division one collegiate volleyball at Utah State University. I have loved playing competitive sports from the time I was a kid. I played soccer all growing up, and I did not start playing competitive volleyball until I was in 8th grade. Because I started playing volleyball much later than most people do, I had to put in a lot of extra work to even be looked at by any college coaches.
 The dedication and drive that I developed from these experiences has not only helped me to have the opportunity to play in college, but it has also carried over and pushed me to pursue my full potential in all aspects of my life. My motto for life is that if you work hard enough for something, you can achieve anything.
Outside of school, volleyball, and work, I love to travel with my family and friends, go boating, hang out at the beach, or read any type of dystopian novel.