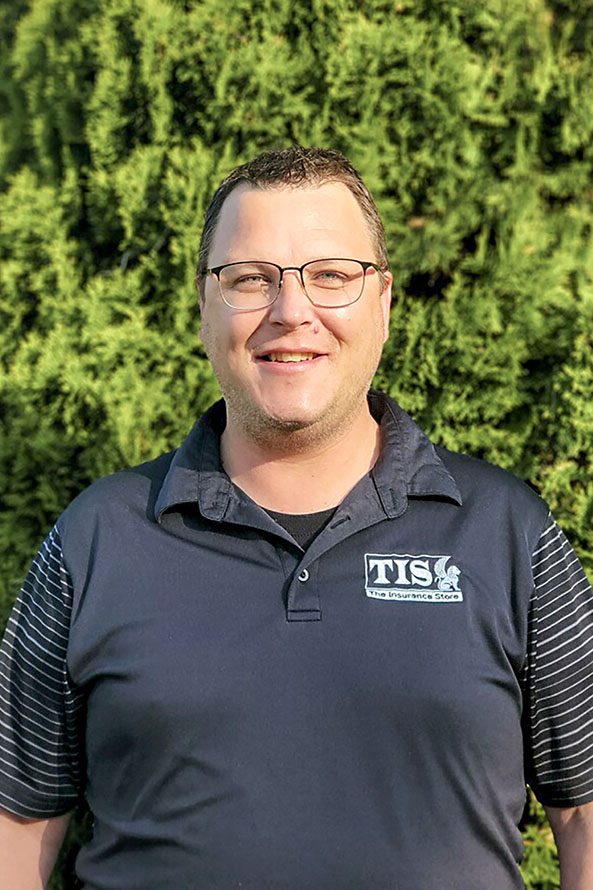 Contact Information
---
---
JR Samson
House Account Manager
---
Hello, I'm Douglas R. Samson Jr., but you can call me JR. I am originally from the beautiful town of Kennewick, WA. I take great pride in being a devoted father to my three amazing children, who are the light of my life.
One of the most rewarding experiences in my life was participating in a OneSight Mission trip. During this mission, I had the opportunity to assist people with much-needed medical eye exams. It was a humbling experience to witness the impact we made in just four days, helping 1,480 individuals receive eye exams and providing 903 pairs of glasses. The memories of that trip will forever stay with me, and it fueled my passion for giving back to the community.
I am deeply enthusiastic about sports, particularly baseball and football. Whether it's cheering on the Seattle Seahawks or supporting the Seattle Mariners, I find solace in watching these teams play and admire the spirit of competition.
I am diligently working towards the goal of purchasing a house for my family.   Until then, I try to make the most of every moment with my kids, cherishing the quality time we spend together.
My journey in life has taught me the importance of empathy, determination, and the value of family. I am continually seeking opportunities to make a positive impact & am excited to be a part of this team.