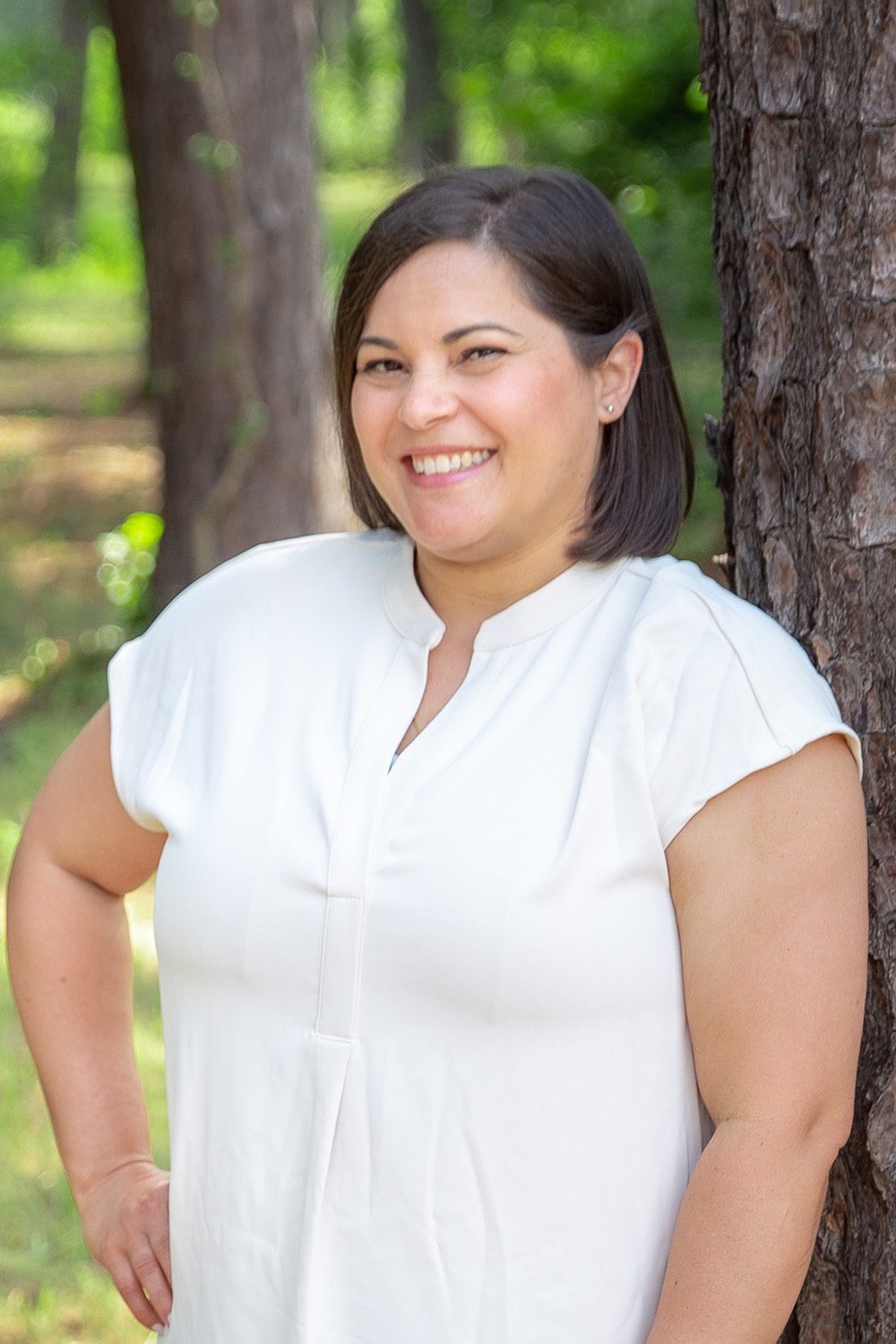 Contact Information
---
---
Josina Ysasaga
Customer Service Representative
---
I was born and raised in Brazil, but I have lived in Texas for ten years now. I have loved living here; it has felt like my home away from home. I am married to my husband Marshall, and I have two stepdaughters Shianne and Cierra. This coming summer we are excited that Shianne is having her first child and our first grandchild.
I have always been a hard worker and a faster learner and helping people has always been in my soul. It is something I enjoy doing.
At the age of 14, I joined the LDS church, and I am still a part of it today. I went on to graduate from high school in Brazil and then upon entering the United States, I also obtained my GED. I plan on continuing my education in the US. I am also very proud of becoming a citizen of the Unites States in 2016.
As a foreigner from another country, my goal in life is to be able to reach my goals and live a better life. I hope to be able to take advantage of the opportunities I have here and make more of myself than I had the opportunity to in Brazil.
I am proud to say that I have my Property and Casualty license, and I look forward to obtaining my adjuster license as well.