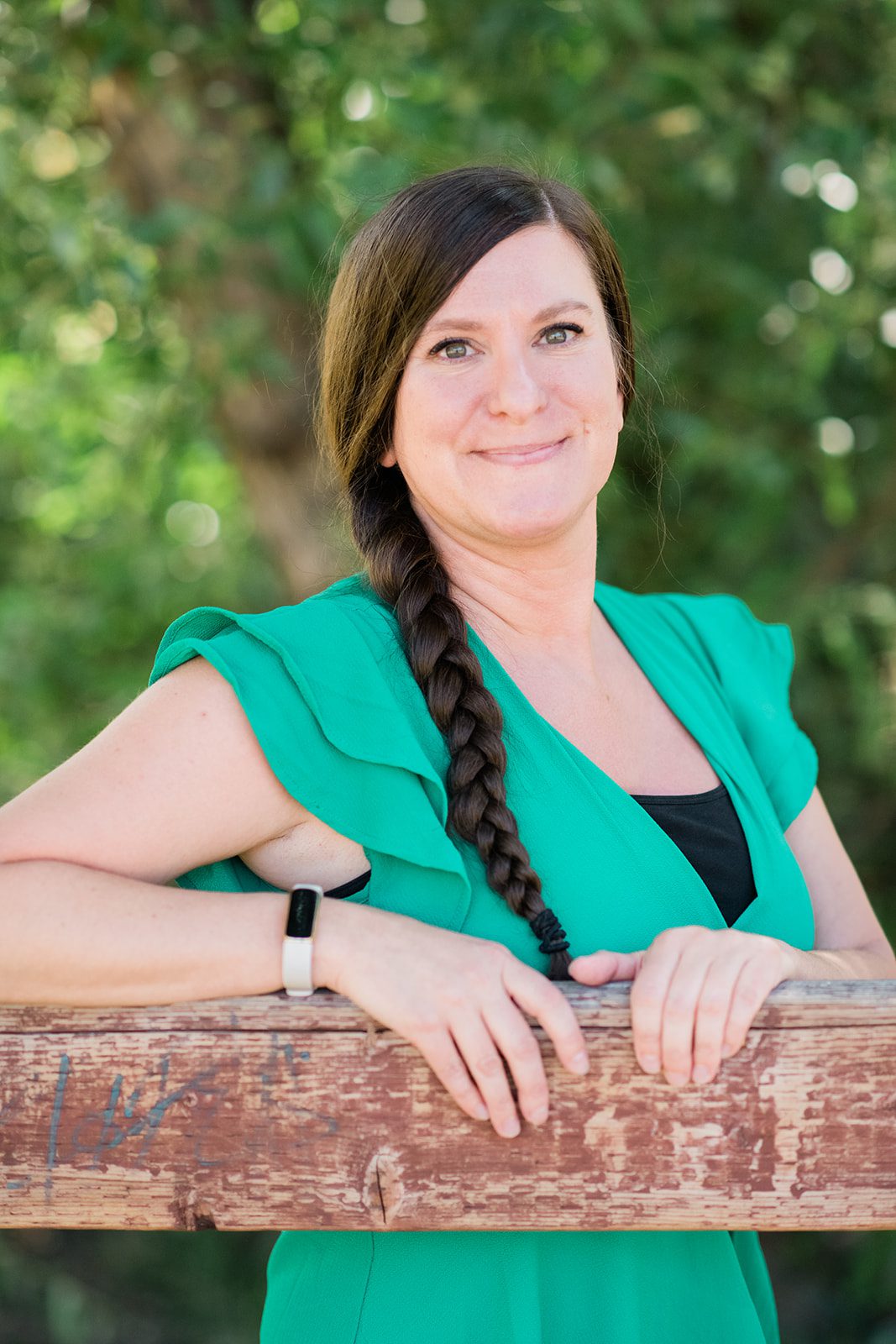 Contact Information
---
---
Jenn Johnson
Trucking Department Manager
---
Hello, I'm Jenn Johnson, a born and raised Southern California native with a heart for helping others. Over the past decade, I've been blessed to share my life with my amazing boyfriend. I am proud to help raise two 2 step children who I love dearly- even as we survive the challenging teenage years!
Taking the leap from my previous retail job to insurance was both terrifying and rewarding, but it's been a valuable & transformative experience.  As a manager, I find great fulfillment in supporting my team and assisting our insured clients.
Beyond my professional endeavors, I have a strong passion for giving back to the community and engaging in charitable events. I genuinely love helping others, both within and outside of the work environment, and making a positive impact wherever possible.
When I'm not working, you can often find me enjoying the beauty of nature, whether it's soaking up the sun at the beach or exploring the mountains through hiking adventures.
A fun fact about me is that I love the color yellow. It never fails to brighten my day, evoking memories of the sun's warmth—a feeling that resonates with my Southern California roots.
I look forward to continuing my journey at The Insurance Store, making a difference in the lives of those around me, and embracing new opportunities for growth and learning.