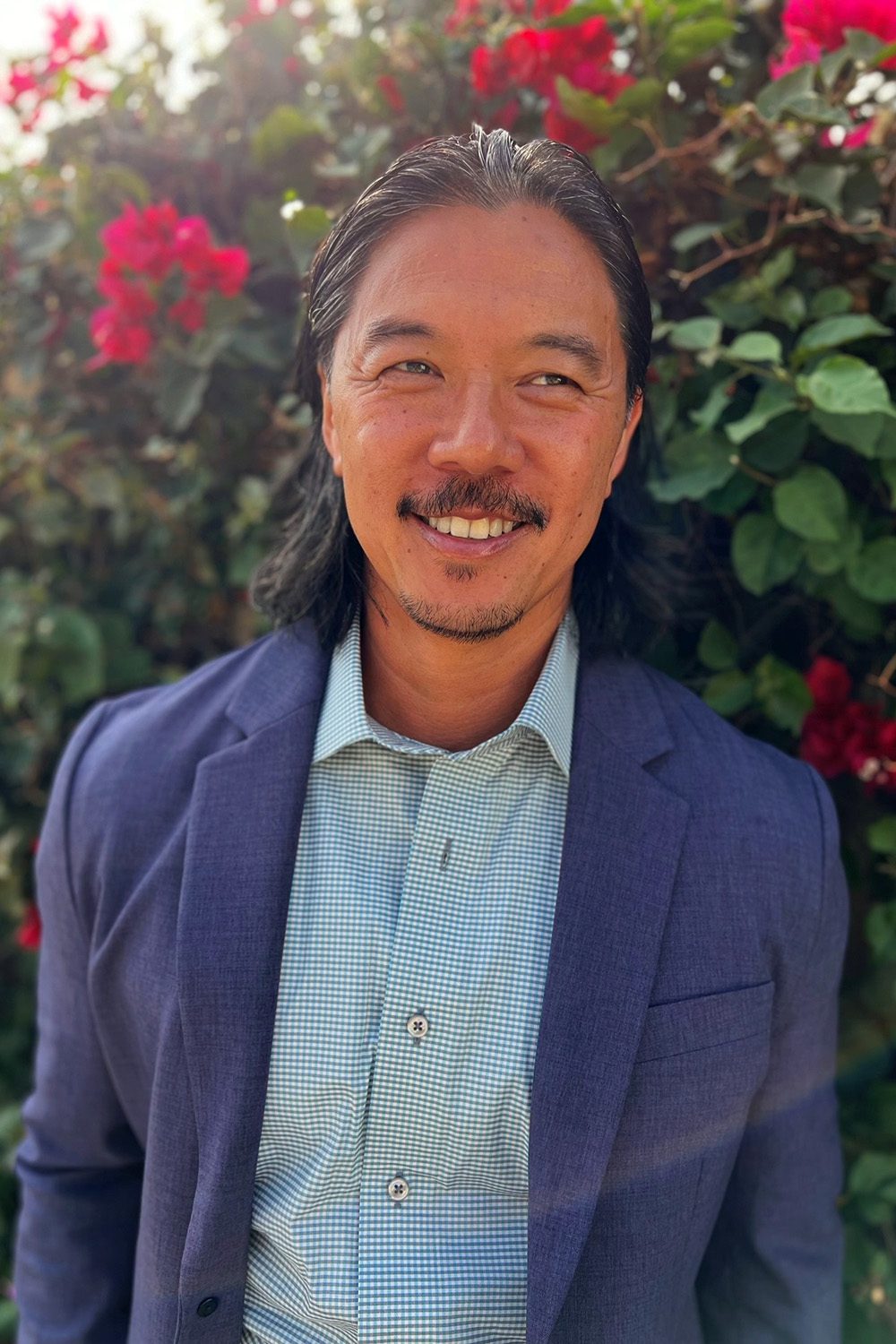 Contact Information
---
---
Gregg Gumbayan
Benefits & Business Lines Manager
---
Aloha! I'm Gregg Gumbayan, I was born in Olongapo, Philippines. I come from a family with a strong military and entrepreneurial background. My father, Greg Sr., dedicated 25 years to the U.S. Navy, retiring as a Lieutenant Commander, and later pursued a career as a Farmers Insurance Agent and Allstate District Manager. My mother, Celia, is the epitome of love, compassion, and selflessness. Their values of resilience and perseverance have been instrumental in shaping my life, along with that of my younger brother, Mark, a U.S. Navy Veteran.
My professional journey began while attending San Diego State University to pursue my Bachelor of Arts degree in Economics and Small Business in 1994. Throughout the years, I have held various sales and service positions at Nordstrom to Hartford Insurance then transitioning into sales with my first Farmers Insurance District Office. This journey eventually led me to excel in multi-line sales since 1990. In 1996, I became a second-generation Insurance Agent, establishing my own successful Farmers Insurance Agency.
My accomplishment is being a proud father of an amazing daughter named Malei. She enjoys swimming, surfing, and volleyball. Malei is bilingual in Spanish but is also learning Tagalog, connecting to her Mexican and Filipino heritage. My family includes a gentle giant that we rescued named Nahko, a 100lb Labrador and Pitbull Mix. He's currently in the process of becoming a certified therapy dog.
Outside of my professional life, I love the purity of classic, old-school 1960-1970's style longboard surfing. Every year, I embark on surf trips with Hawaii being a favorite destination. Running is another passion of mine, having completed half marathons and currently planning to tick off a full marathon from my bucket list.
What truly fuels my spirit is the opportunity to help people with compassion, whether they are family, friends, clients, or members of my dedicated team. I thrive on the challenge of researching and finding optimal solutions to meet diverse needs.