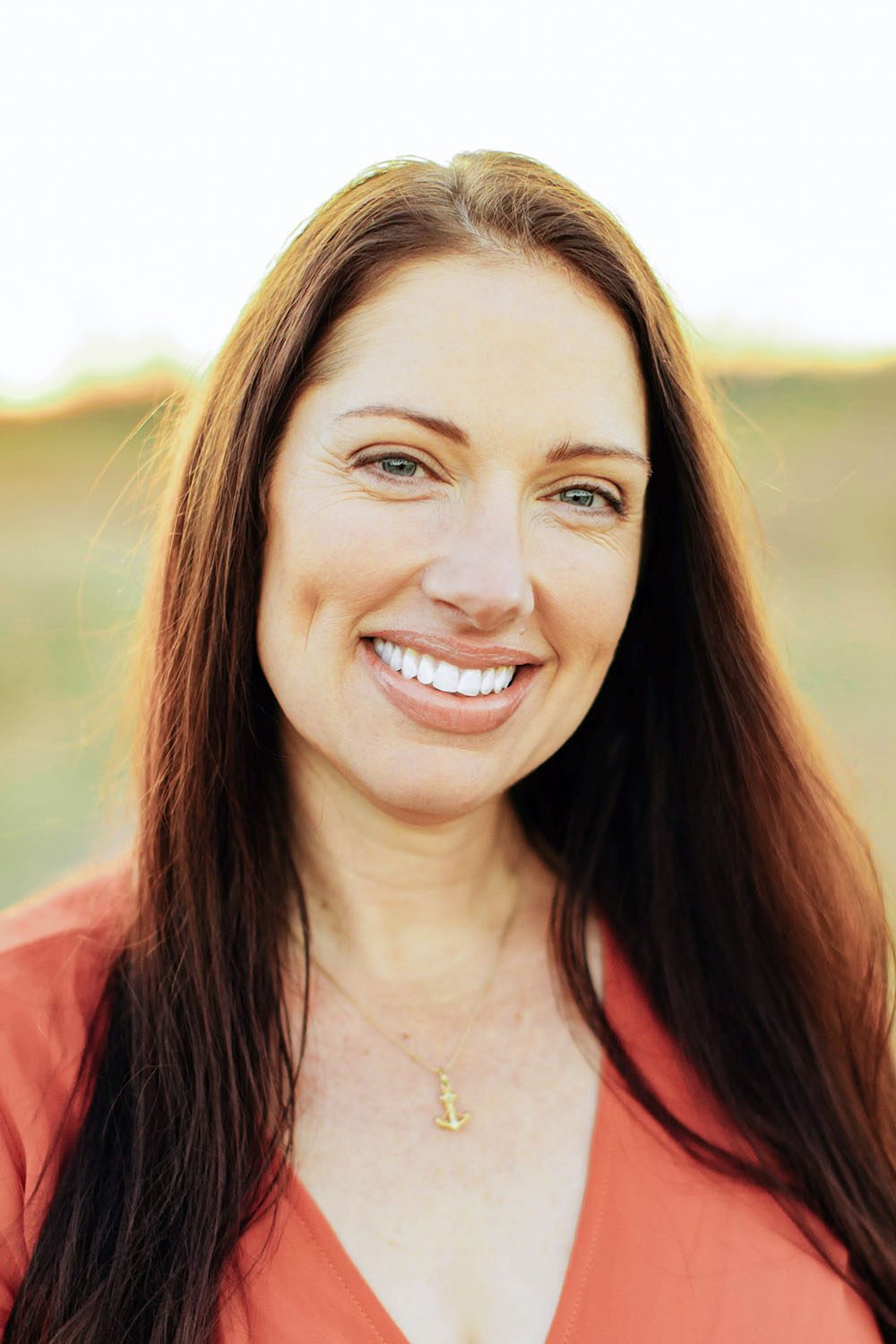 Contact Information
---
---
Erin Whitney
Insurance Agent
---
My name is Erin Whitney, and I am a native Californian. I am also a mother of two amazing daughters, and I am at my happiest when I am with my family and friends. My core values include: honesty, integrity, and giving back to my community. My life's goal is to continue to learn and grow while helping others any way I can.
My interests include: spending time outdoors, going to CrossFit, and attending concerts. I love to travel and explore new places, although most of those places end up including a beach chair, sun, and sand! But I truly hope to travel the world and take to heart my favorite quote by C.S. Lewis, which is, "The sight of the huge world put mad ideas into me, as if I could wander away, wander forever, see strange and beautiful things, one after the other…"
I am a third-generation insurance agent. I began working as a producer for The Insurance Store Inc. in 2003. Growing up in the industry has given me the knowledge and understanding to provide my clients with sound insurance guidance. I truly enjoy my career, and I take pride in helping my clients with their insurance needs.