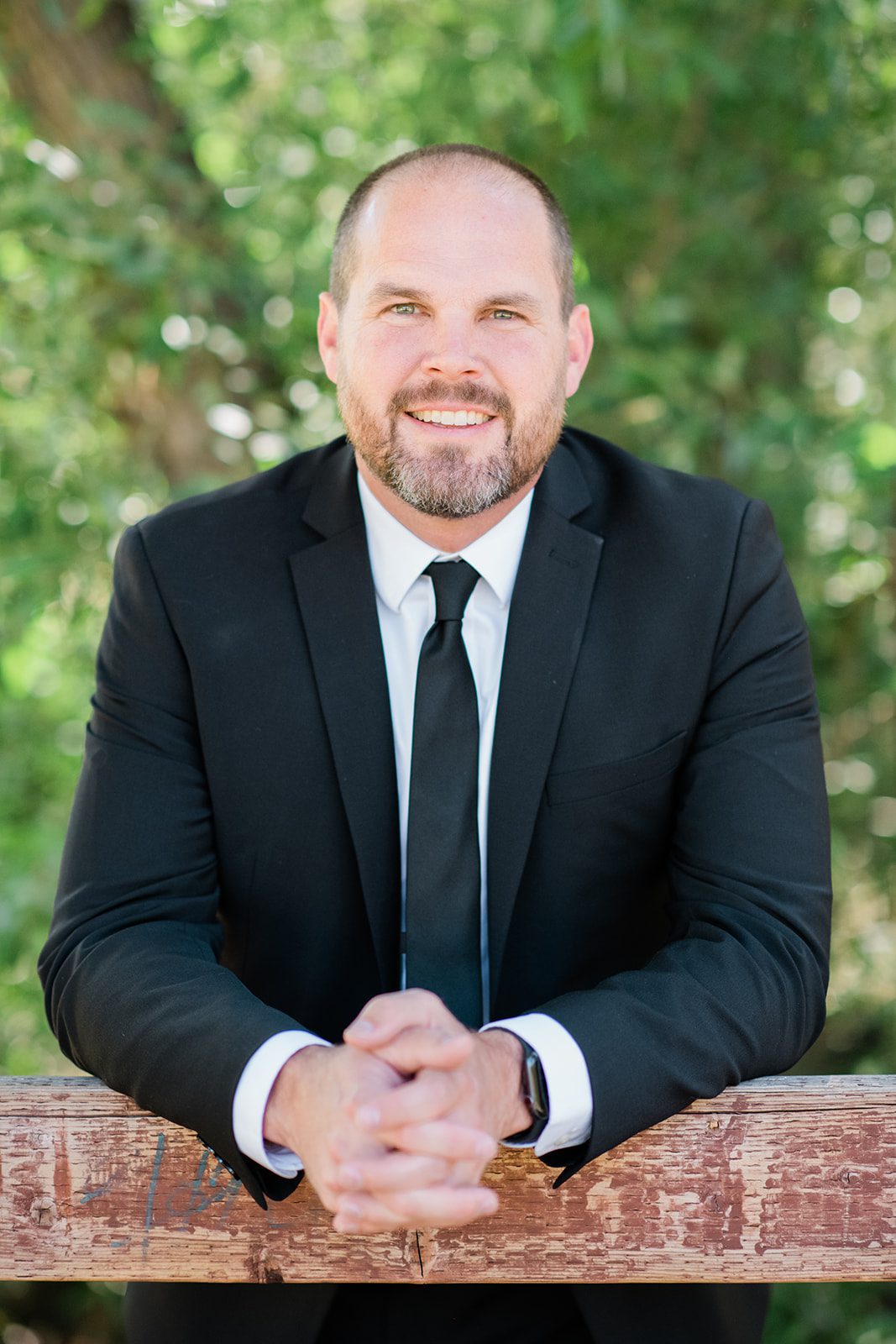 Contact Information
---
---
Brent Thunstrom
President
---
My name is Brent Thunstrom, and I was born and raised in San Diego, CA. Just after high school, I served a two-year mission for my church in Milan, Italy. Although my Italian is not what it used to be, I am still fluent in Italian.
I met my soul mate, Tiffani, during the summer of 2001. After countless hours on the beach playing sand volleyball, we were married a short six months later. We have four beautiful children – Kalia, Miley, Crew, and Gia. Our favorite family pastimes are boating on the lake and vacationing at any destination that is tropical. Our weekday nights and weekends are often filled with chasing the kids around soccer fields, volleyball courts, and social events.
My favorite movie of all time is Top Gun. In my free time (is there such a thing?), I find myself drawn to literature with self-help and personal improvement themes.
My father-in-law introduced me to the insurance industry in 2002. After 15 years, I still enjoy selling insurance and trying to be the best resource to my clients that I can be.