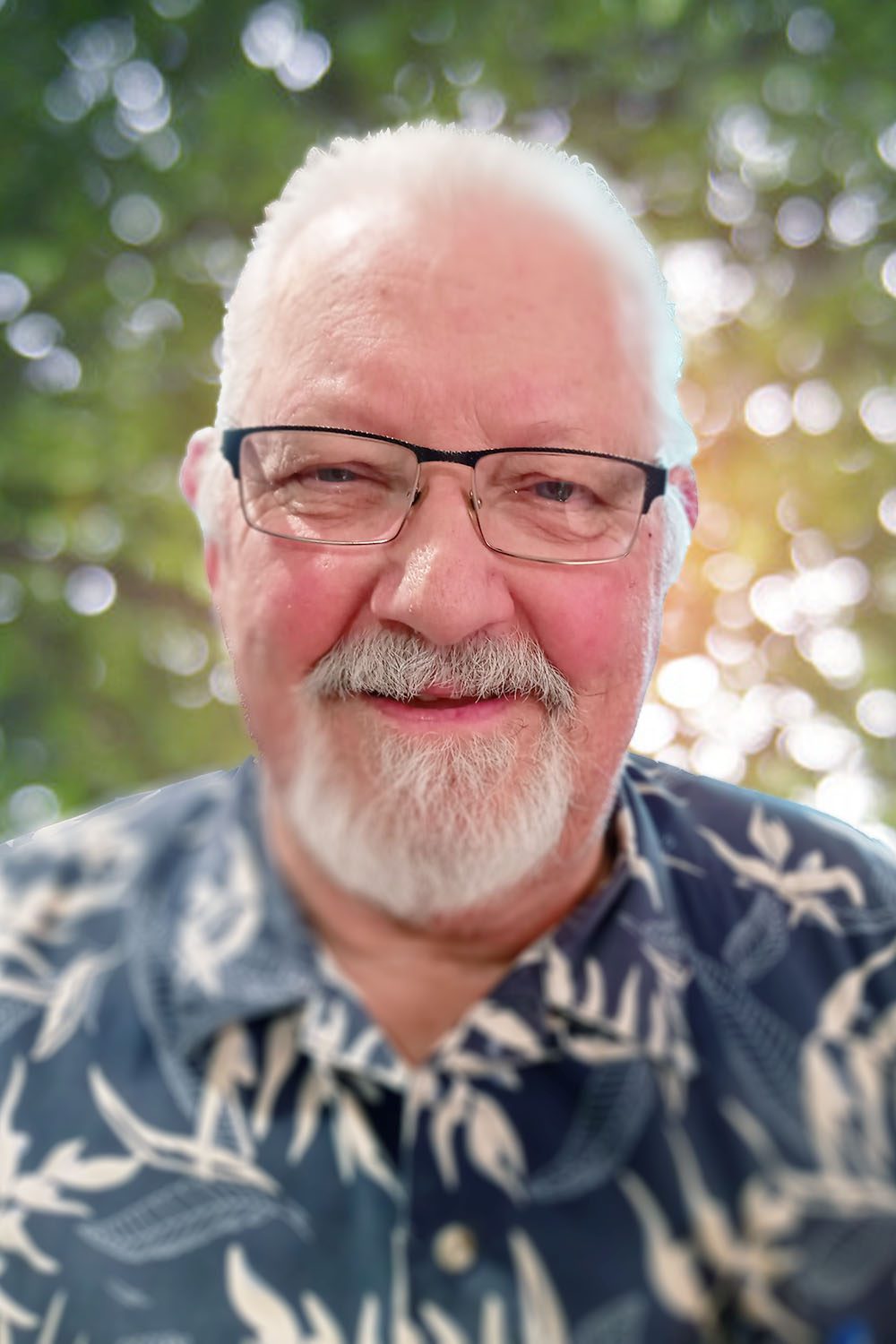 Contact Information
---
---
Bob Hooper
Insurance Agent
---
Hello! I am Robert G. Hooper, but many of you may know me as Bob. I am an insurance agent out of Oakdale, California, and I have been in business for 29 years. I write all lines of insurance, but I specialize in commercial insurance for convenience stores, service stations, automotive repair shops, and farms.
I have a beautiful wife and four awesome sons in various professions, including a doctor, an engineer, a railroad engineer and one in security. My wife is a Christian-Western romance author with multiple books available on Amazon. In fact, one of my favorite books, Ride With Me, was written by my wife.
"A brook would lose its song if it had no rocks," is a quote that has special meaning to me. Knowing that we enjoy genuine success in life, only after getting through the problems and struggles along the way, is an important life-lesson for everyone.
My most memorable vacation was spent camping in the High Sierras and trout fishing. I also love watching professional golf tournaments. In our free time, our family enjoys time outdoors, working on the almond farm, and being involved with our community church.