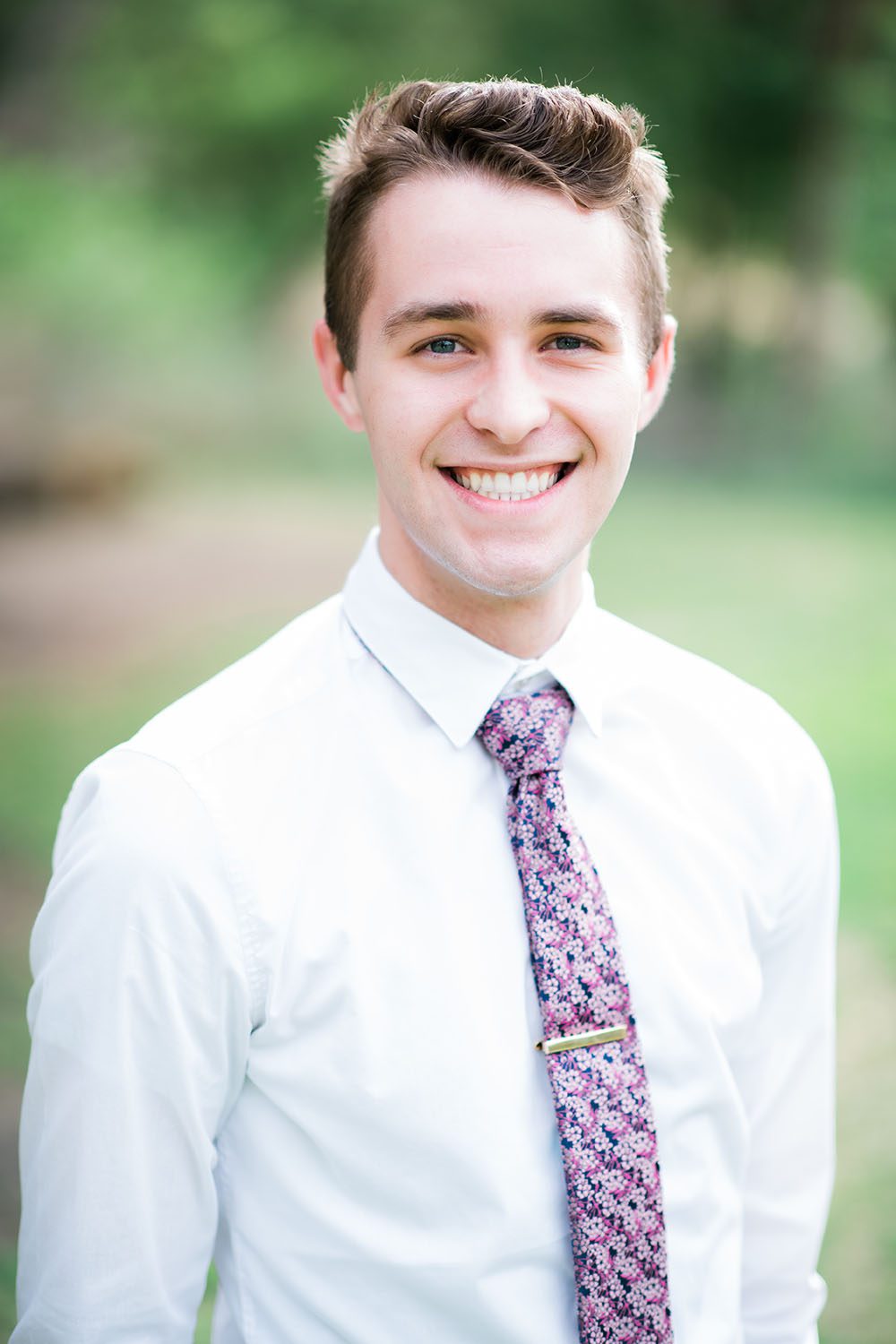 Contact Information
---
---
Bentley Bigelow
Marketing & Sales Representative
---
Hello, I'm Bentley & I hail from Southern California. I am the oldest of 3 kids & come from a large extended family, which means our gatherings often resemble a football team lineup! Family is incredibly important to me, and you can often find me enjoying quality time with them at the beach, relaxing on movie nights, or planning exciting adventures.
I am currently pursuing a degree in Computer Science at Brigham Young University, where I'm not just immersed in my studies but also passionate about connecting with people from all walks of life. Building connections and helping individuals feel comfortable in their own skin is something I hold dear. I firmly believe that when everyone can be themselves, happiness follows.
Before my university journey, I completed a two-year mission for my church.  I had the opportunity to travel to Ukraine, Germany, Switzerland, and Austria.  For me, it is all about making meaningful connections and sharing the joy of life's metaphorical "chocolate" together.
I'm proud to have been accepted into Brigham Young University with an Academic Scholarship, alongside grants from the "Lead and Inspire" Award, recognition as Salutatorian, and participation in my high school's Engineering program. My upbringing, rooted in a strong work ethic, led me to work three jobs and save enough to fund my entire mission, totaling around $10,000. As a result of my mission and divine guidance, I can now speak both Ukrainian and German.
I look forward to the day when I have a family of my own to nurture and cherish. Simultaneously, I'm excited about building a fulfilling career in computer science and actively participating in my church and community.  My current focus is to obtain my insurance license and graduate from Brigham Young University. The road ahead is full of promise, and I can't wait to make the most of every opportunity that comes my way.