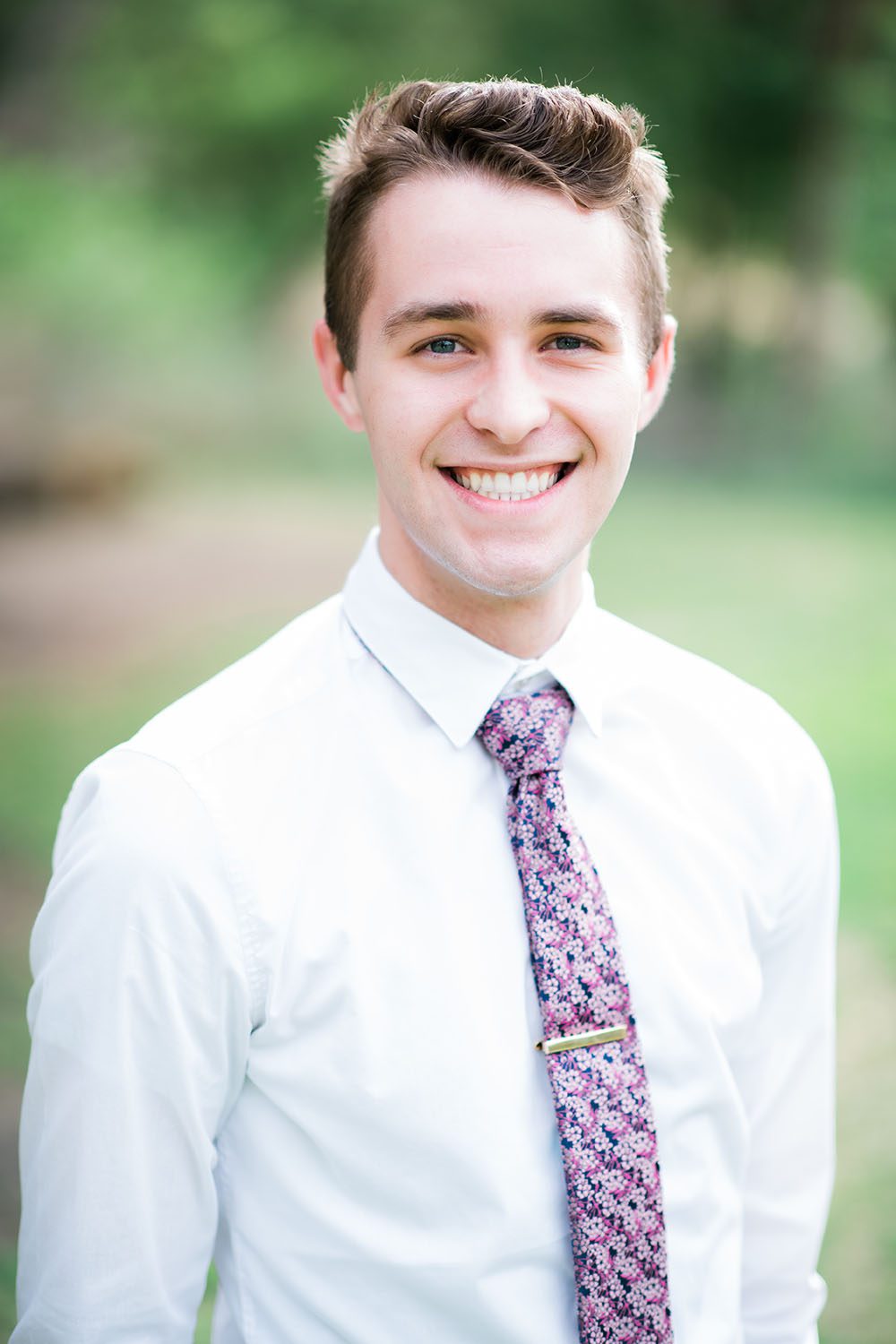 Contact Information
---
---
Bentley Bigelow
Insurance Sales & Marketing
---
My name is Bentley Bigelow, and I am from Southern California, born and raised! I am the oldest of three kids, but both of my parents are one of eight children in their families, so I am accustomed to the large family style.
I have worked in the customer service field of the food industry for over a year, interacting and working with customers while simultaneously managing the facility.
I have been admitted and will be attending Brigham Young University in Provo, Utah on a half-ride academic scholarship. Prior to college, I will be serving a two-year mission for The Church of Jesus Christ of Latter-day Saints. I have taken several college level dual enrollment courses, along with passing engineering exams that provided me with credit and certification.
I love communicating with people and making them happy. This is what has motivated me to be involved in school, to work this job, and to serve a mission: I want to help people, make them laugh, and make them happier. I will always work my hardest because I want to always be there for those I love, and I know I can succeed.
My life-long goal is to secure a career in the field of computer engineering that will enable me to do what I love and to provide for my future family!