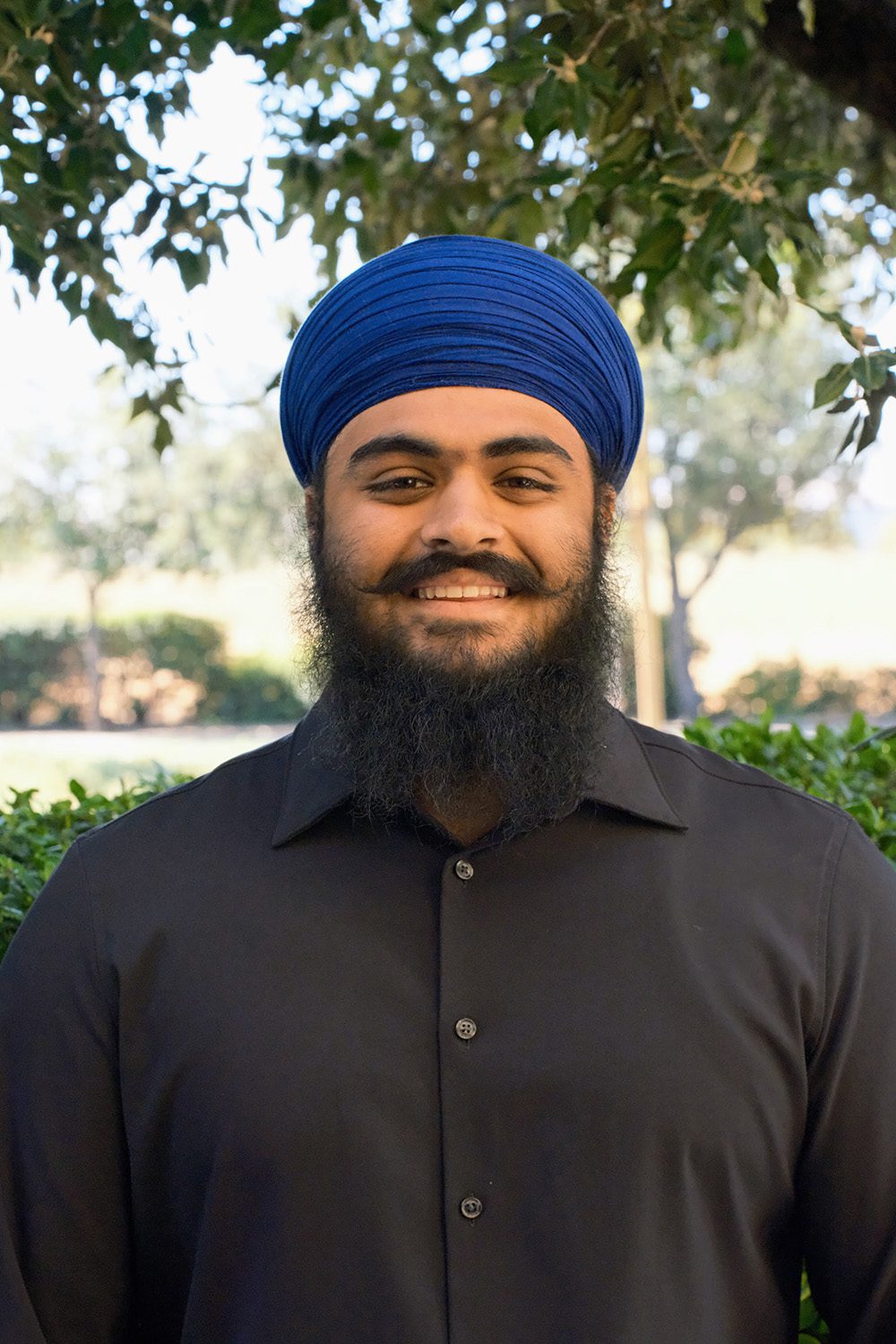 Contact Information
---
---
Baaj Singh Virk
Customer Service Representative
---
Hello, I'm Vikram Virk but I prefer to be called Baaj. I was born and raised in Thousand Oaks, CA, where I live with my loving family.
One of my key strengths is my proficiency in speaking Punjabi and Hindi, which I believe can be valuable assets in the position I am pursuing. Additionally, I possess previous dispatch experience, albeit limited, which has given me a foundation to build upon.
One of my proudest achievements has been graduating high school and embarking on the journey towards higher education.
What truly drives me is my family, especially my mom, who has been a single parent, working tirelessly to support us. I aspire to alleviate some of her burdens and provide her with the opportunity to slow down and focus on her well-being. My current goal is to help her financially with purchasing a home.
I am excited about the potential to grow in this role and make a meaningful impact on the lives of others.