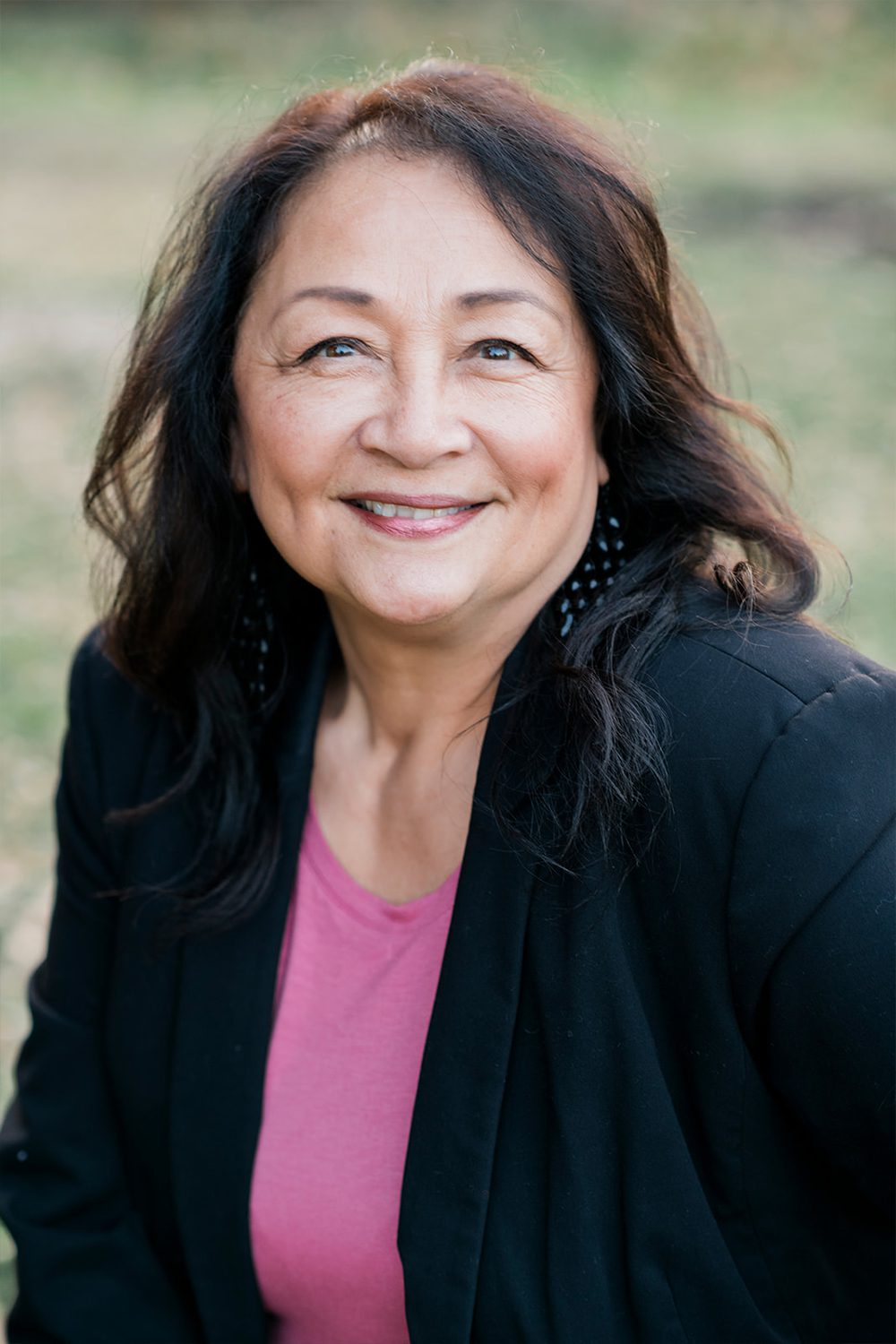 Contact Information
---
---
Anni Hallmark
Customer Service Representative
---
Hafa Adai! My name is Anni Hallmark, and I am originally from the Island of Guam. I lived in San Diego for 30 years, and I have now lived in Temecula for the past 5 years.
My husband and I have been married for 30 years. We love early morning drives to the Oceanside Pier in our Corvette to have coffee and a walk on the beach, enjoying the sand between our toes. We love spending time with three grown children and spoiling our two beautiful granddaughters. We also have two dogs – an English Bull dog named Nui Maka and a Pug named Kona.
They both need a dose of Cesar Millan, Dog Whisperer. I love to play volleyball, cook Chamorro food, and vacation in Hawaii and Guam. My favorite quote is, "Try to be a rainbow in someone's cloud." On a rainy day, you might catch me watching Steel Magnolias or reading The Lost Kingdom for Sale.
My career in insurance has spanned many years. I take special care of all my clients, and I try to provide the best service and give them the same attention as I give to my family and friends.