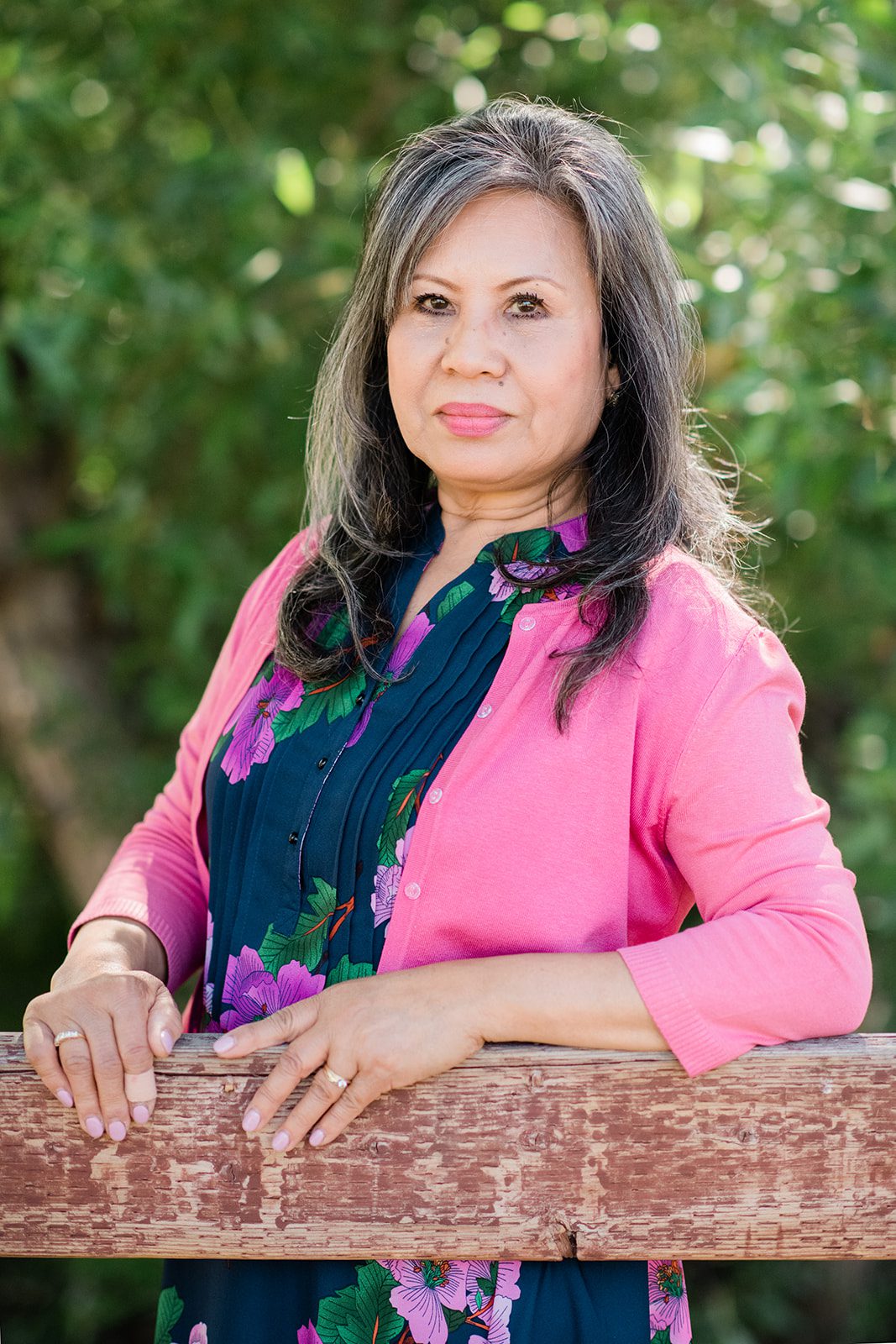 Contact Information
---
---
Ann cueto
Account Executive
---
My name is Ann Cueto, and I was born in Los Baños, Laguna, Philippines. My family came to the states in 1968, and I grew up in the San Diego area. I still speak fluent Tagalog.
Just after high school, I married Felipe and had 3 boys, Philippe, Phillip & Filip (very confusing for everyone). When the boys were younger, our family's favorite hobby was riding dirt bikes, also known as motor cross. But my favorite hobby is gardening. When I retire, I would like to work at the Home Depot gardening department.
I have been in the insurance industry since 1982. After working at another insurance company for 16 years, I began working for The Insurance Store in 1997, and I have been here ever since. I am very grateful for all that the management has done for me. I have learned many things about the trucking industry; it is challenging and there is never a dull moment!