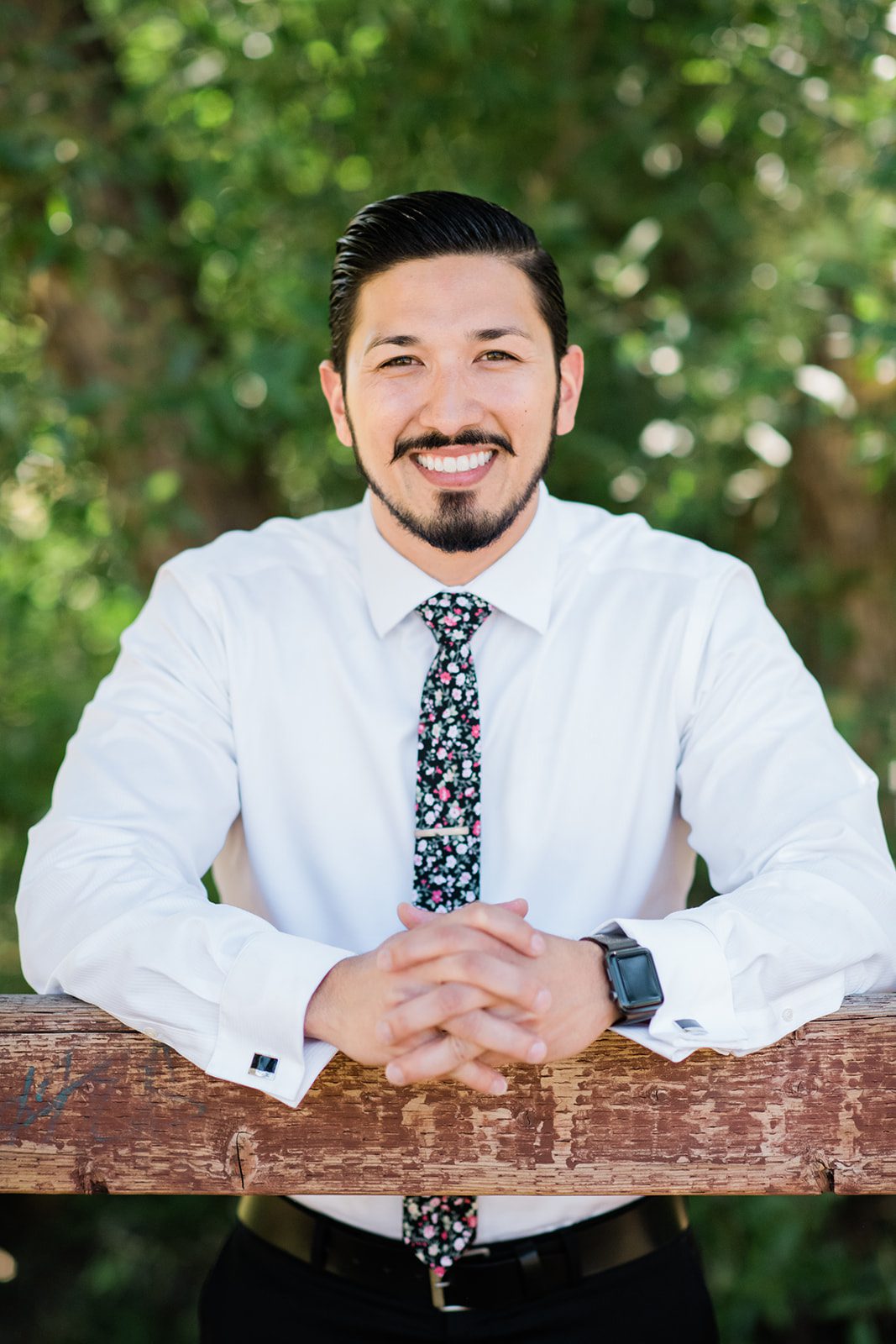 Contact Information
---
---
Andrew willis
Insurance Agent
---
My name is Andrew Willis and I was born in San Diego, CA. I grew up in several different places, having a father that was in the military. The two places I spent most of my life, were California and Hawaii. My family ultimately settled down in Menifee, CA where I attended high school. During high school, I focused all 4 years on playing soccer and running track.
After high school, I went on a Spanish-speaking mission for my church for 2 years in Nicaragua. Once I got home from my mission, I went on to marry my wife, who is originally from a small town in Idaho. From there, I went on to attend BYU-Idaho, where I studied health promotion and communication. My wife and I now have 3 young children, Maddox, Coralie, and Lucca. The kids keep me on my feet and are always teaching me new things each day.
In my free time, I love being active as much as I can. I am a fitness and health fanatic and am always looking for new benefits in health and new ways to push my body. When I'm not focusing on fitness, I love being at the beach and being out on the water. Growing up around the beach my entire life made being in the ocean a necessity in my life.
I enjoy my career guiding individuals with their financial decisions and insurance needs. With over 5 years of experience in several different sales industries, I have the proper knowledge needed to help my clients make the best decision for their lifestyle. I'm excited to be a part of The Insurance Store team and as it continues to help its community and serve its customers.