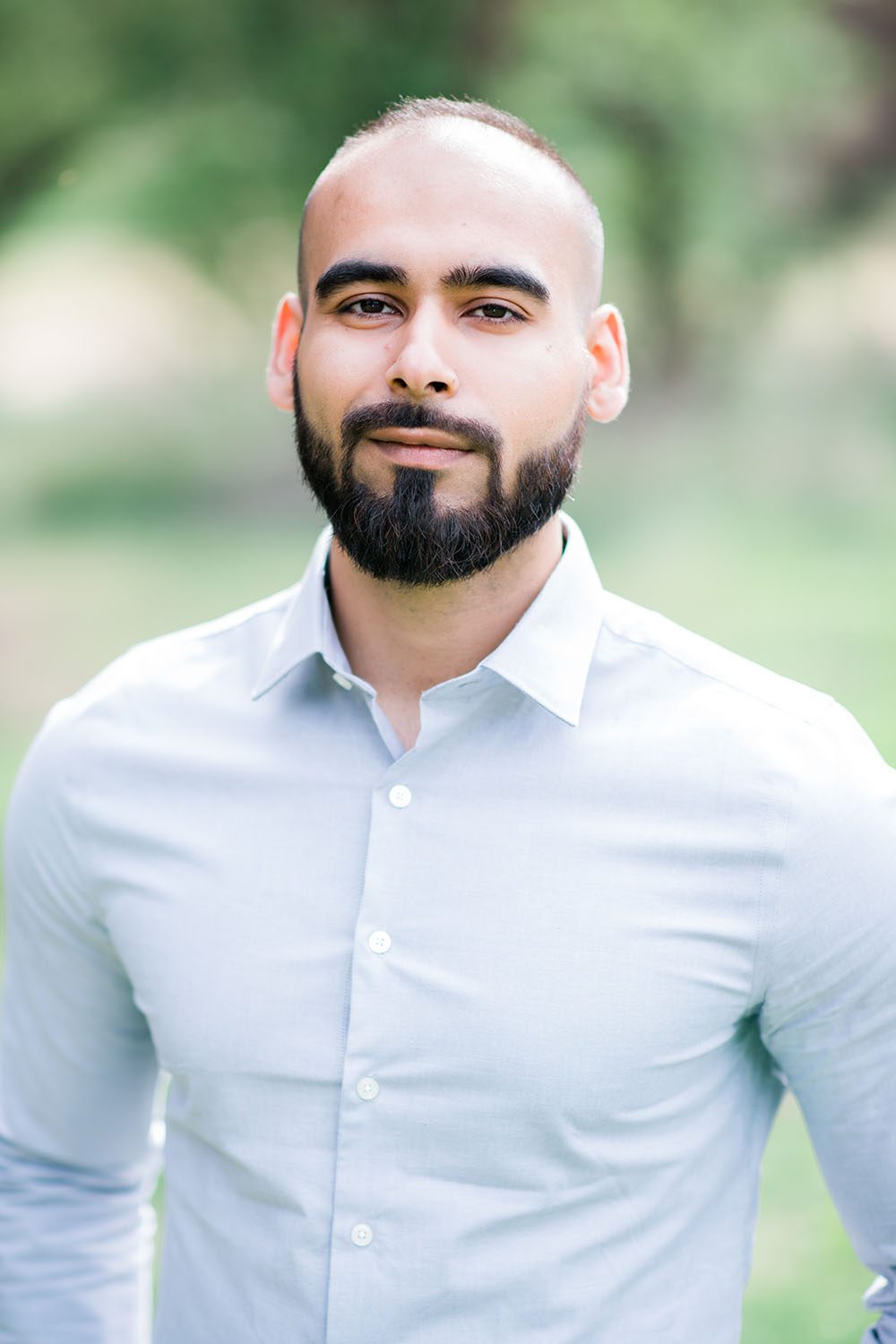 Contact Information
---
---
Aman Sangha
Insurance Agent
---
My name is Aman Sangha. I was born and brought up in Faridabad, a city in Haryana, India. I completed my education in my hometown where I received a Bachelor of Technology in Mechanical Engineering.  I moved to the United States in 2017 for better opportunities. When I first moved here, I lived in Fresno, CA with my uncle. It was once that I was here that my uncle suggested that I get into the insurance business, so in December of 2017 I got my license and started looking for a job.
Initially, I started selling personal lines insurance; however, I later moved into the commercial side of things. In July of 2020, I was blessed to join TIS where I have learned so much. I truly enjoy working with all the staff here. I am passionate about helping my community with all the knowledge I have gained in this industry. It gives me great joy when I can answer someone with their trucking related questions.
Other than work, I do enjoy watching cricket, Formula 1, and stand-up comedy. I have recently gained interest in Formula 1 after watching a Netflix show made on it. I have been following cricket since my childhood days. I even played cricket until my college days, and Virat Kohli is my current favorite cricketer.