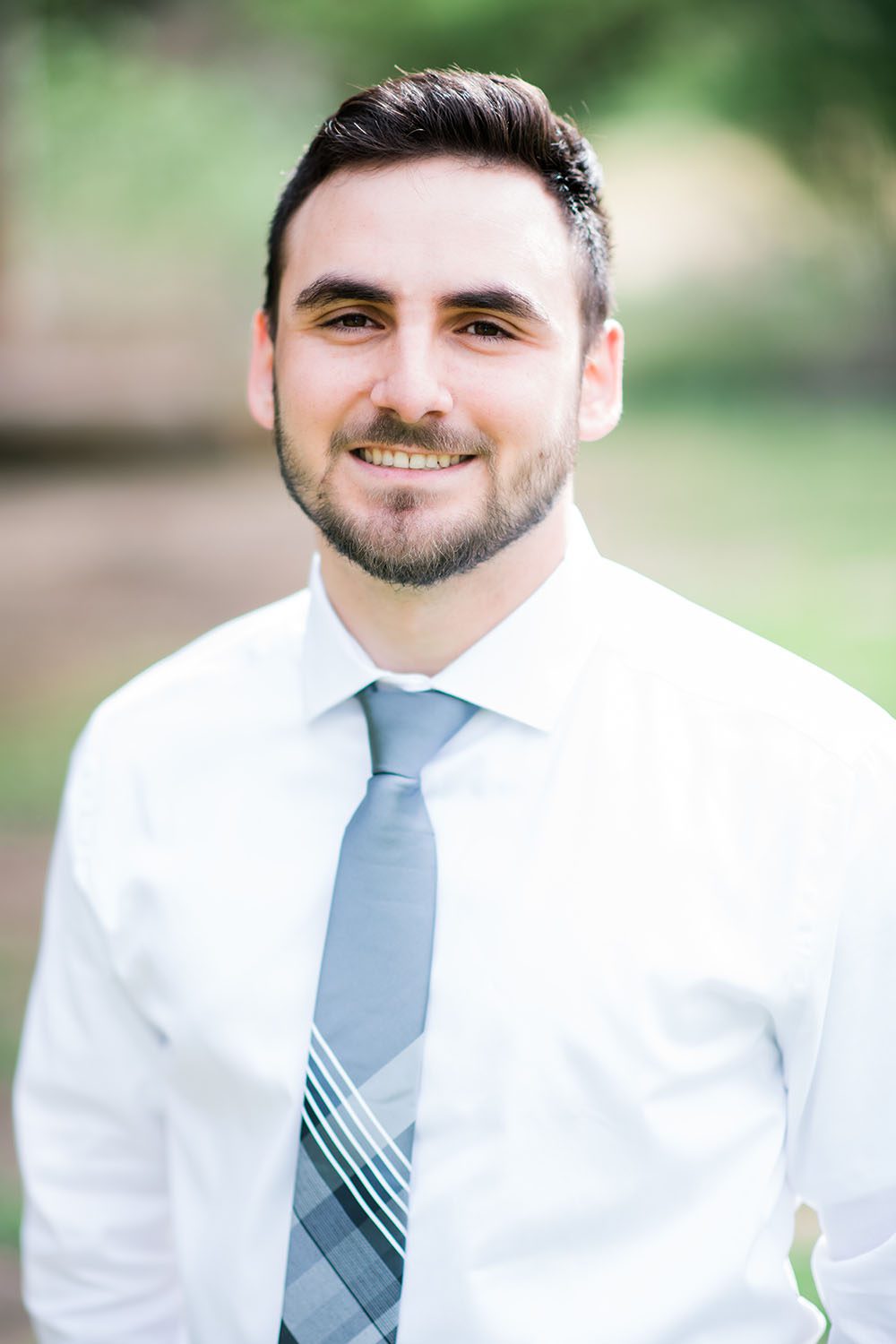 Contact Information
---
---
Alex Traconis
House Account Manager
---
My Name is Alex Traconis. I grew up in the El Cajon/San Diego area. Just before middle school, I moved to Temecula, California and finished high school there. Since then, I have lived in Florida, Utah, and Idaho. Growing up I did many different types of jobs from working construction, concrete, and landscape, being a manager at a youth flag football league, cleaning windows, and working at Wilson Creek Winery as an event staff and server.
One of my passions in life is playing sports. I grew up playing baseball and football from the time I was four until I was eighteen. In baseball, I was a short stop and a pitcher. In football, my position was free safety and cornerback. I have had a love for sports from a young age. I still love them today, which is why I still compete in an adult flag football league at our local park. I also found a love for hockey and ultimate frisbee; I am currently learning to play them now and want to join an adult league.
Some other achievements I am proud of accomplishing are that I achieved Eagle Scout with the Boy Scouts of America. After I graduated from high school, I went to Brigham Young University Idaho. I am continuing my education with them online currently. Other than that, I am a big fan of movies. My favorites would be Batman the Dark Knight or Lord of the Rings. I also enjoy Marvel and the 007 movies with Daniel Craig.
I have been with The Insurance Store since August of 2020, and I look forward to helping as many people as I can, providing the best experiences I can with the people I interact with.