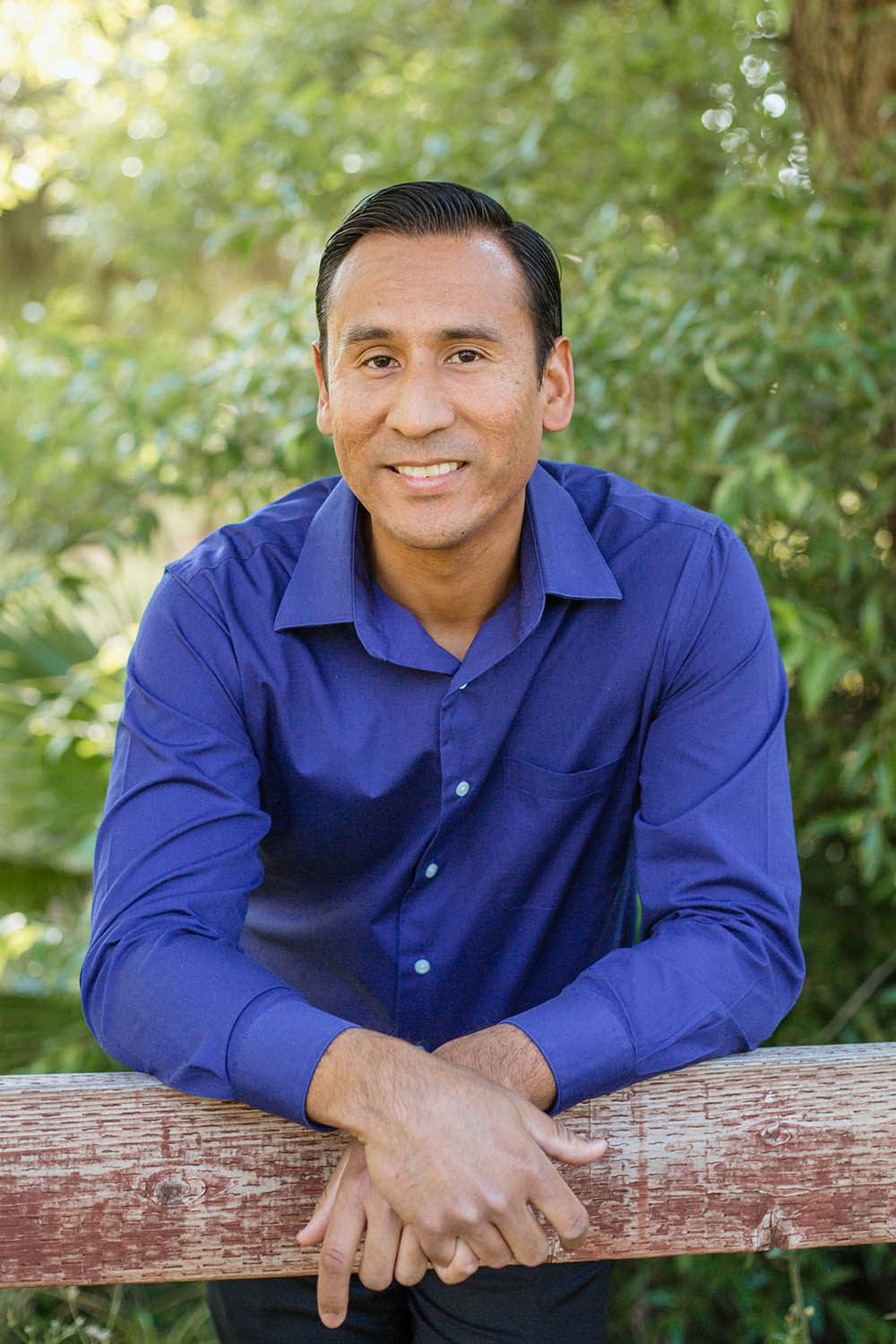 Contact Information
---
---
Albrecht Cueto
Account Manager
---
Hello, I'm Albrecht Cueto, a driven professional from Temecula, California, with over a decade of experience in the insurance and trucking industries. My family's insurance background has shaped my journey, instilling a passion for helping people and delivering 100% in everything I do.
From exploring artistic construction to working in the insurance industry, my career has been a blend of creativity and business. My dedication to excellence and enthusiasm drives me to continually enhance my insurance skills and expand my career in trucking. Additionally, I am eager to embrace new languages as a means of fostering global connections and understanding diverse cultures.
With a focus on making a positive impact and a commitment to lifelong learning, I'm excited to create meaningful change in both my professional & personal life.