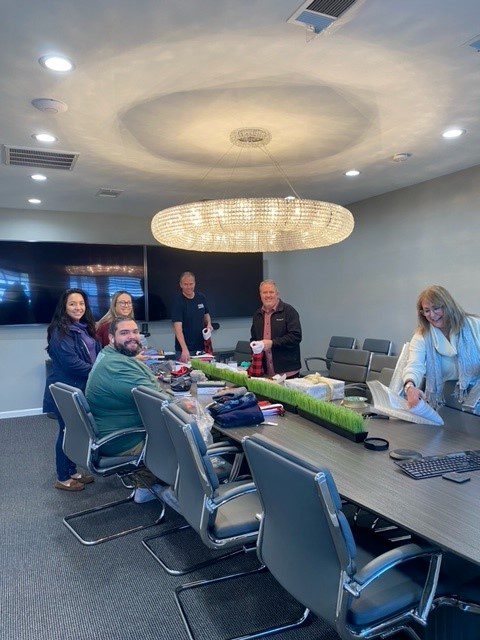 It's the most wonderful time of the year!  Christmas lights are everywhere, trees are decorated, and everyone is thinking of ways they can show love for the people they care about. Even with all this Christmas cheer, there are some situations that are not as wonderful this time of the year. Currently, in the United States there are roughly 440,000 children in foster care on any given day. These children deserve to be shown love, especially during this time.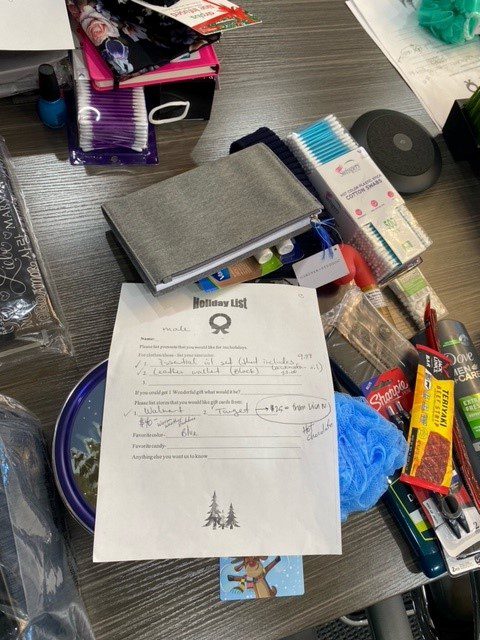 The Insurance Store wanted to help bring Christmas cheer to these situations, so the company decided to team up with San Diego Foster Angels.  San Diego Foster Angels is a volunteer based 501(c)(3) organization, supported by community/corporate donations and volunteerism. Their mission is to provide joy to foster and at-risk children's lives by supporting their ongoing needs and wishes.
TIS received the wish lists of several children, and as a team, we purchased and wrapped gifts to be delivered just in time for Christmas.  Each child received multiple items from their wish list as well as a fun-filled stocking to go with it.
The Insurance Store feels blessed to have had the opportunity to bring a smile to a child enduring so much during a time as special as Christmas.