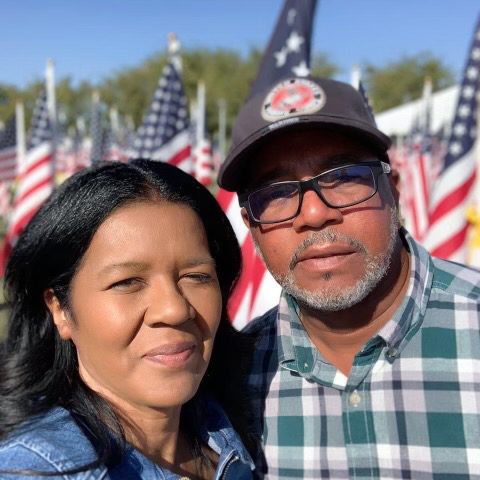 Meet Calvin Smith, owner and driver of Hi-Tech Auto Transport LLC. Calvin is an Auto Hauler based out of the Temecula, CA area. Key areas of travel and operations for him includes Nevada, Arizona, San Diego, Fresno, the Bay Area and most of Southern California. Calvin spearheads everything with the business, and his wife Eva runs his website, as well as social media for the company.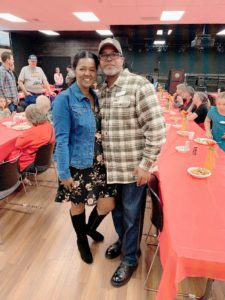 Hi-Tech Auto Transport LLC is a Veteran owned company. Calvin first obtained his commercial license in the Marine Corps. He then started hauling for the grocery industry for companies such as Coca-Cola, Hostess, and Wonder Bread and eventually found his way into car-hauling.
Calvin has 20 years of experience hauling cars. In 2018, he had an injury with the company he was driving for at the time. While at home recovering, he became inspired to create his own business and venture out on his own. His wife Eva came up with the name Hi-Tech Auto Transport LLC, and as soon as they were sure that the name was not taken, the rest was history.
Starting a trucking company from the ground up can be a challenge, but for Calvin the process was somewhat of a breeze, and he considers this a huge blessing. He was able to purchase a truck and trailer, and then all he needed was the insurance. Eleven months before starting his own company, an agent from The Insurance Store stopped while Calvin was parked on the side of the road and gave him his business card. Calvin recalls, "At the time, I was going to throw the card away. I was already working for a company and thought I would never need my own truck insurance. For some reason, I just could not get rid of that card, and I held onto it."
Some months down the road, Calvin called The Insurance Store for a quote and was able to get the coverage he needed to get on the road. He says, "I'm glad I held onto that card because The Insurance Store gave me the best price."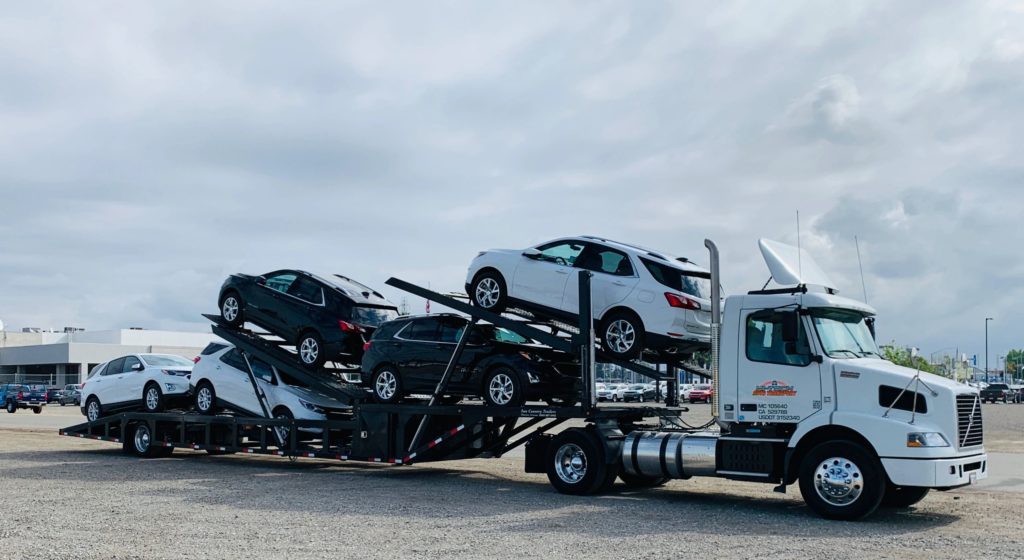 Calvin's laid back and positive personality make him an absolute joy to work with and makes him feel like a friend rather than a client. He is incredibly hard working, honest, and humble. The relationship we have developed with Calvin in the last three years continues to run strong. He and his agent Martin share a love of music and often spend time talking about this shared passion. Here at The Insurance Store, we love working with Hi-Tech Auto Transport LLC!
Website: Hi-Tech Auto Transport (hitechautotransport.com)
Instagram: @htatransport