TX License #: 1800012486
---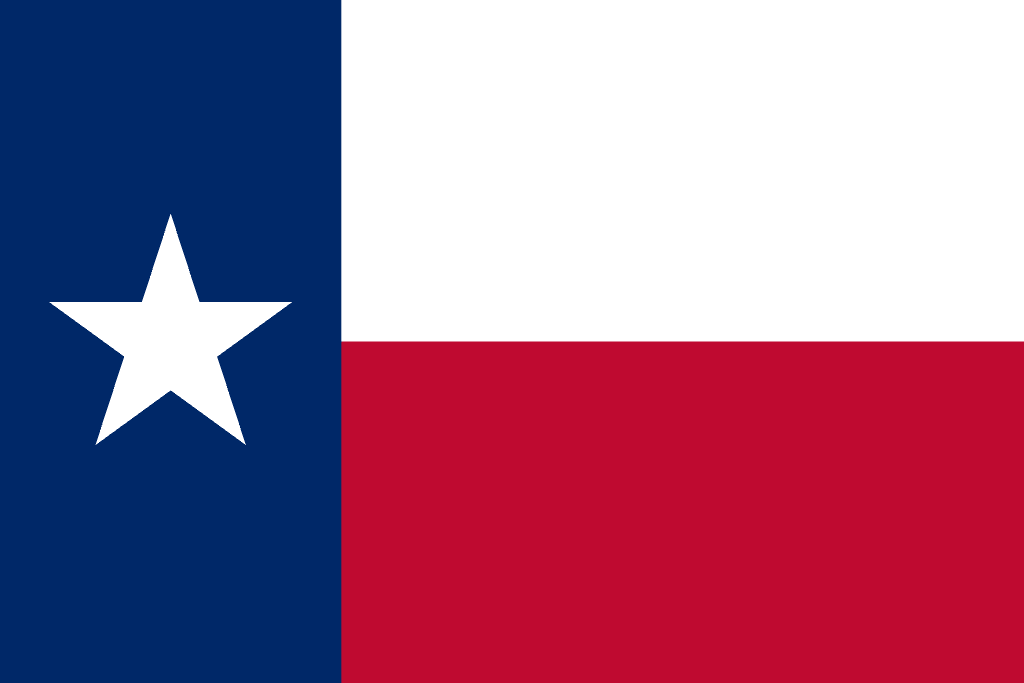 ---
Houston • San Antonio • Dallas • Austin • Fort Worth • El Paso • Amarillo • Laredo • Brownsville
---
Texas Commercial Truck Insurance
As we cruise through the vast highways and bustling thoroughfares, the protection of our truck, drivers, and freight is crucial. That's why it's crucial to secure the right insurance coverage that caters to your specific needs. According to the Federal Motor Carrier Safety Administration (FMCSA), the number of large trucks and buses involved in fatal crashes skyrocketed by an alarming 48% in 2018 compared to its low in 2009, which stood at 3,432. This sobering fact makes it all the more imperative to get suitable insurance coverage, particularly in the great state of Texas, where some of the nation's busiest commercial hubs are located.
Regardless of where you travel, insurance is indispensable. However, every state has its own peculiarities and nuances that could influence coverage options. That's why it's critical to understand why truck insurance is paramount in the Lone Star State and why engaging an independent insurance agent is a wise decision when safeguarding your fleet, especially in cities like Houston, Dallas, and San Antonio, where the traffic is heavy and the risks are high.
Why do I need Texas Trucking Insurance?
---
Truck Liability Coverage

In any state, your trucks must have liability coverage—i.e., coverage for injuries or damages sustained by other drivers and vehicles involved in accidents. In Texas, your minimum liability coverage depends on what you're driving and where you're going. For example, a truck weighing 26,000 pounds or less that is transporting household goods within Texas requires at least $300,000 of coverage. On the other hand, if the truck weighs over 10,000 pounds and drives out of state, you must have at least $750,000 in coverage. Even if the law didn't require you to be covered, remember this: liability insurance is vital for protecting yourself and your drivers. No one wants to face a lawsuit alone—it's always best to take some protection wherever you go.

Physical Damage Coverage

Physical damage coverage is not legally required, unlike liability coverage. Nevertheless, truck accidents can quickly become a costly affair. The FMCSA indicates that the average cost of all major truck accidents is around $91,000 per crash. The expenses can soar up to $200,000 in case of any injuries. Thus, it is highly advisable to have insurance coverage for physical damages. It is crucial to have insurance to ensure that you are protected and not overwhelmed with unexpected expenses in the event of an accident.

Motor Truck Cargo

Motor truck cargo insurance is needed by for-hire truckers to properly cover the commodities they are hauling. It is generally required by the party who owns the product being transported. This ensures that if their goods are damaged or stolen while in transit, their assets will be covered. Depending on the cargo that is in transport by your big rig, you may need specific endorsements. For example, if you transport refrigerated goods, you will need to make sure you have "reefer breakdown" coverage. This might cover a $50,000 load of ice cream when the reefer unit breaks down on I-10. Of any line of 18-wheeler insurance, cargo insurance is the one you need to understand and pay attention to the most. You usually get what you pay for, and some carriers will make a long list of exclusions that specifically exclude coverage for certain events.

Truckers General Liability

This coverage can be a bit more confusing, but here is the simplest way to understand it: Truckers general liability is designed to protect your business from damage that might occur when you are not behind the wheel of your truck. Your auto liability coverage would cover your business when you are driving. If you have other aspects of your business—such as a quarry or a consolidation warehouse—you will need a more robust general liability insurance policy that considers exposures outside the realm of trucking.
Why Should I use a Texas Insurance Agent?
TX Truck Insurance Programs Specific to Your Needs
Rather than try to make a generic insurance policy fit your specific needs, find a program that already caters to the types of trucks your business uses. For example, TIS specializes in the trucking niche and provides market access to numerous specialty truck insurance programs, including programs for the following:
Instant Certificates of Insurance with our Mobile App
When you need to show proof of coverage, the last thing you want is to be waiting for an insurance agent to return your call or get back into the office. For our part, TIS is available 24/7 to issue your certificate of insurance through our mobile app. Regardless of where you or your drivers may go, we're right there with you for every mile of your journey.
Get Assistance with your Texas Trucking Permits
With so many laws and regulations, ensuring you stay compliant can be tricky—but not staying compliant can be expensive. For example, it may sometimes be necessary to drive with a load exceeding weight limits, but driving without the necessary permits to do so can result in a hefty fine. In Texas, not only is the driver liable, but also the party responsible for overloading the vehicle.
The right agent won't only make sure you're insured but will also help you keep all of your permits up to date. At TIS, our permits department is well versed in all of the permits and regulations in Texas, and we are constantly watching the ever-changing system for updates that might trip you up. We ensure our clients have all of the necessary Texas truck permits and keep you informed of all changes made to laws and regulations.
Commercial Transportation & Truck Insurance in 48 States
As an independent brokerage, TIS has access to nearly every carrier under the sun. No matter what kind of truck you're driving, we can partner you with the right truck insurance companies for your business. Contact us today to learn more about your options. We also offer commercial trucking insurance solutions for bordering states including Oklahoma, New Mexico, Louisiana and Arkansas.
---
Texas Truck Insurance Quote
---
Here is what Our Happy Customers have to say
---
The Insurance Store is the most responsive and professional company to provide/locate a quote and coverage for our Peterbilt Super 10! I received one quote within 30 minutes of my initial call. Waited a day and received a additional 2 quotes and coverage within 24 hours. We struggled for weeks with unresponsive companies, failed attempts, and no call backs. We are happy to have found them. Thank you Lindsay!

V. Silva
---
Amazing Experience!! I definitely recommend this agency. Lorraine Davenport has provided top of the line service and addressed all our inquiries and questions in a timely fashion. Super professional, always there and super responsive! Very happy we have found this agency.

Cynthia Eddy
---
My agent Selene is super polite and extremely nice ,and extremely helpful on getting the best prices for the customer. She did the best job on getting me the same coverage while saving me a nice amount of money. I am extremely happy and will continue coming to her.

Marisela Hernandez