Tennessee Truck Insurance
TN License #: 3001067426
---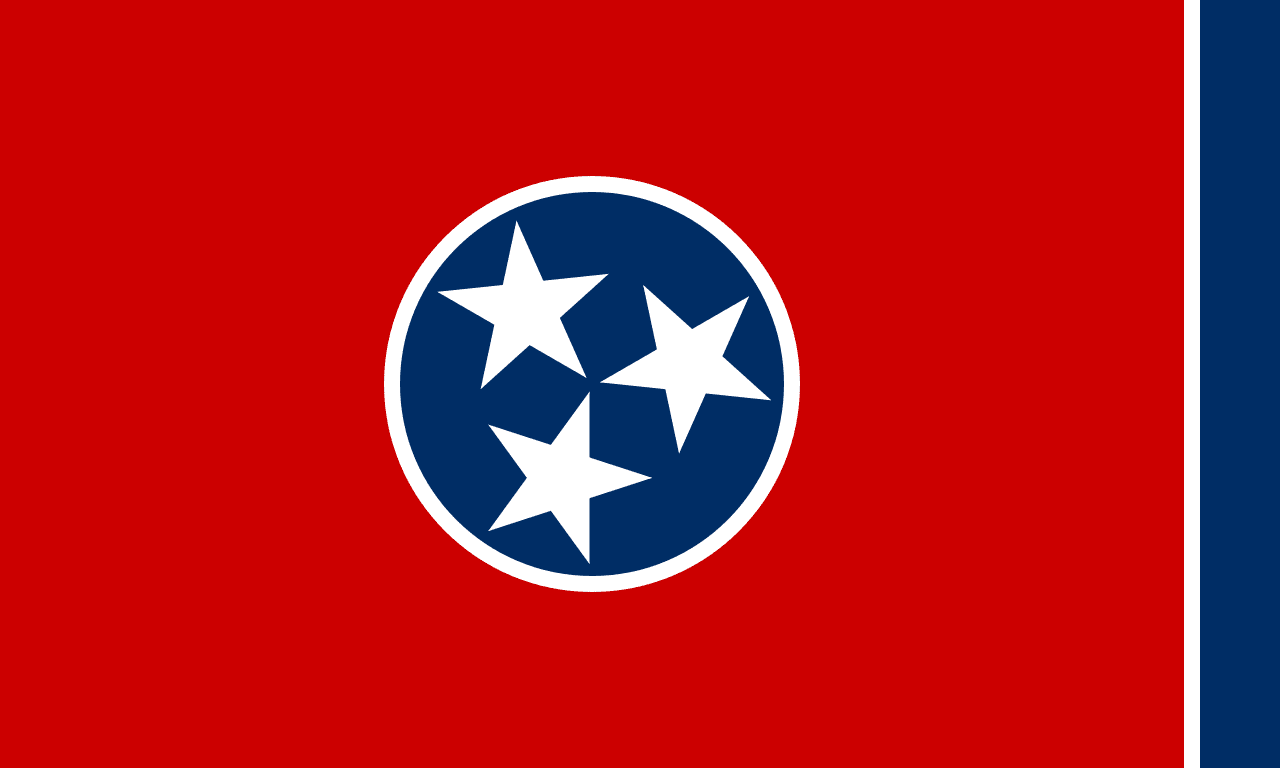 ---
Nashville • Memphis • Knoxville • Chattanooga • Murfreesboro • Franklin
---
Truck Insurance in Tennessee
Keeping drivers and big rigs out on the interstate moving cargo is, of course, a primary factor in any profitable trucking business. Protecting drivers and maintaining trucks in tip-top condition go hand in hand with making that happen. It's also imperative to select the right level of insurance that will not only protect your drivers and vehicles but also cover your cargo in cases of damage.
With insurance rates rising, it can prove tricky to find the exact right package that your company needs. But it remains important to do so, especially when on a tight budget. According to the FMCSA, in 2018, the "number of large trucks and buses in fatal crashes . . . increased by 48 percent from its low of 3,432 in 2009." And according to the National Highway Traffic Safety Administration, 11 percent of all motor vehicle deaths in 2019 occurred in large truck crashes. Putting those numbers in perspective, the question isn't whether or not you should be insured, but how to find the best value for your money while also keeping your drivers, trucks, and cargo protected in all possible circumstances.
Each state has its own unique set of regulations and requirements, but don't let that deter you. Let's review why you need Tennessee truck insurance and why you should use an independent insurance agent when protecting your vehicles.
Why do I need Tennessee Trucking Insurance?
---
Truck Liability Coverage

All states require that trucks maintain liability coverage, though some specifications may vary. Even if it wasn't mandated by law, purchasing liability insurance would still be in your best interest. If you have a truck involved in any type of accident, liability insurance covers whatever injuries or damages are sustained by the other driver or vehicle so that those potentially enormous amounts don't fall entirely on you. In Tennessee, the law states that truck drivers and businesses must hold a minimum level of liability insurance, determined by the type of freight you haul and where you're driving it. For example, if your truck doesn't cross state lines and is over 26,000 GVW, you must have an intrastate-only USDOT Number and be insured. Liability insurance is really there for your own protection. You do not want to be left alone to pay the bill for your legal defense if you're sued following an accident.

Physical Damage Coverage

Just as important as liability coverage (even if it may not be required by law), physical damage coverage protects your business in many ways. Whenever trucks are involved in an accident, damages can get real expensive real quick. According to the FMCSA, "The average cost of all large truck crashes is about $91,000 per crash." That average can escalate to nearly $200,000 when there are injuries involved, and it can even reach millions of dollars if there are any fatalities. The purpose of physical damage coverage, then, is to protect you from losses such as this, especially when a truck is sidelined for repairs for an extended amount of time or even for good.

Motor Truck Cargo

Truckers working on a for-hire basis need motor cargo insurance to adequately protect the value of the transported cargo. In most cases, the people or companies that actually own the product being transported are responsible for purchasing this insurance since they are the ones hurt financially if their goods are damaged or stolen while in transit. Motor truck cargo insurance protects their product investment.

Truckers General Liability

Truckers' general liability insurance is designed to protect from any damage that might occur when there is not a driver behind the wheel of your truck. For example, your auto liability coverage would cover your business when you are driving. If you have other aspects of your business—such as a quarry or a consolidation warehouse—you will need a more robust general liability insurance policy that considers exposures outside the realm of trucking.
Why Should I use an Independent Insurance Agent?
Find Insurance Programs Specific to Your Needs
If you look carefully, no matter what or where you're driving, you can find an insurance program that caters to that specific type of vehicle and its needs. In the long haul, this will benefit your business more than trying to force a general insurance program to fit your needs. For example, TIS specializes in the trucking niche and provides market access to numerous specialty truck insurance programs, including programs for the following:
Instant Certificates of Insurance with our Mobile App
One of the great truths surrounding insurance is that you never know when you'll need it—but when you do, you're extremely grateful to have it. It's definitely a relief to know you have good insurance coverage when something eventually goes sideways.
When the unexpected happens and you need to prove your policy, you don't want to be waiting for hours in the middle of the night for an insurance agent to return your call or get back into the office. That's why TIS is available 24/7 to issue your insurance certificate through our mobile app. Regardless of where you or your drivers may go, we're right there with you.
Get Assistance with your Tennessee Truck Permits & Filings
With so many regulations and laws, it can be hard to keep on top of everything and remain compliant—but not staying compliant can be expensive. The right agent is there to not only make sure you're insured but also help you keep all of your permits up to date. At TIS, our permit department is knowledgeable in all aspects of Tennessee truck insurance, and we are constantly staying on top of the ever-changing system for updates that might trip you up. We ensure our clients have all of the needed Tennessee trucking permits and keep you informed of all changes made to laws and regulations.
As an independent brokerage, TIS has access to nearly every carrier possible. No matter what kind of truck you're driving, we can partner you with the carrier that is right for your business. Contact us today to learn more.
---
Tennessee Truck Insurance Quote
---
Here is what Our Happy Customers have to say
---
Thank you Omar for being very responsive and helpful at getting me insured, I will look forward to working with you again.

Manvir Singh
---
Emily and Erick here, we had the best service with this insurance company. Glena our agent was very helpful and responsive. She made the whole process easy and made us feel appreciated for our business.

Emily Valencia
---
Absolutely amazing service, truly professional and extremely responsive. Very detailed information provided. I could sit back having the assurance that everything was being taken care of with excellence. Truly amazing experience.

Rory Mitchell