New Jersey Truck Insurance
NJ License #: 3001333254
---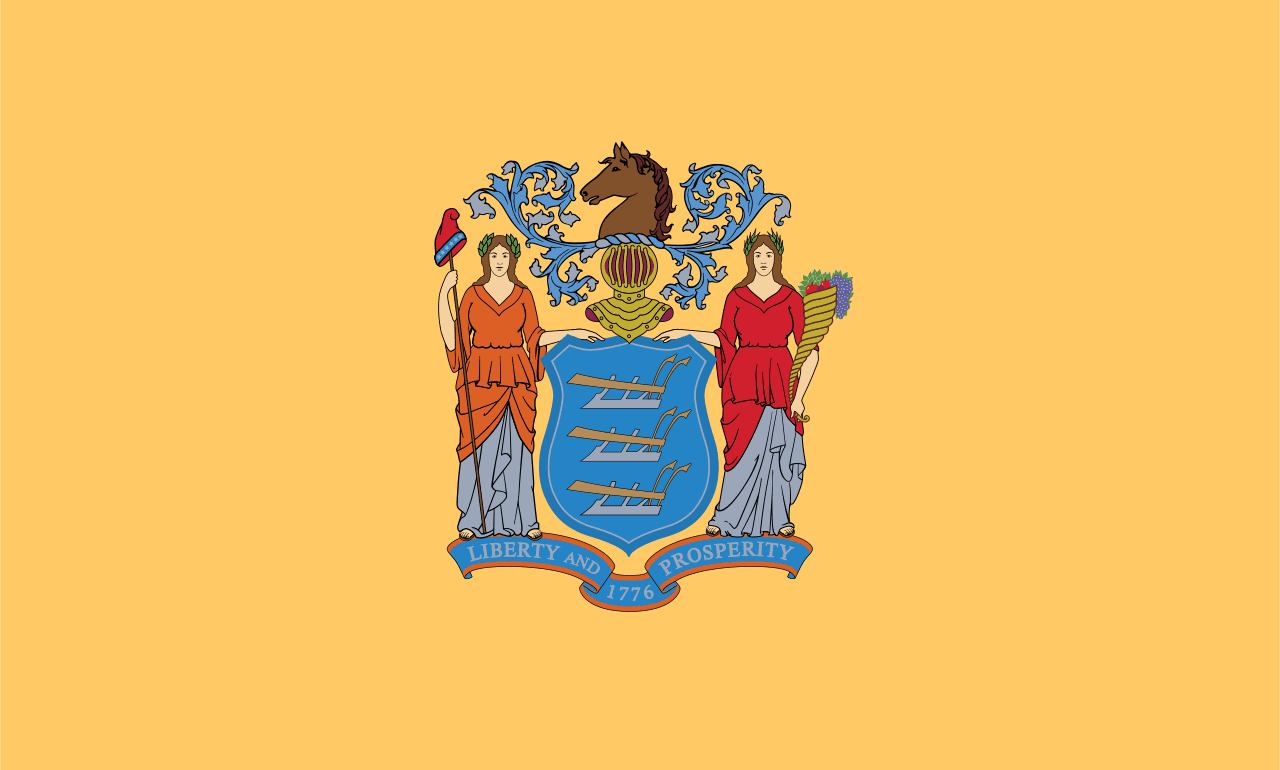 ---
Newark • Jersey City • Paterson • Elizabeth • Trenton • Camden • Passaic
---
Truck Insurance in New Jersey
New Jersey law requires truck drivers to have liability insurance, personal injury protection, and uninsured motorist coverage. The dollar amount required depends on the size of your truck, the type of freight you carry, and whether you are traveling within the state or across state lines.
Some of the minimum requirements for liability insurance for intrastate drivers include the following:
$750,000 for general freight

$1,000,000 for oil transport

$5,000,000 for hazmat

$300,000 for household goods
Additionally, cargo insurance is required at $5,000 per vehicle or $10,000 per catastrophe for household goods movers.
Interstate truck drivers are required to follow New Jersey laws as well as the DOT truck insurance requirements from the FMCSA.
Why do I need Michigan Trucking Insurance?
---
Insuring your trucks and drivers protects you financially. Crashes can lead to expensive bills:
The average cost of all large truck crashes is $91,000.

The average cost of a crash with injuries is $200,000, and that average only increases based on the severity of the crash.

The potential cost of a crash if fatalities are involved is over $1,000,000.
Physical damage coverage is there to protect you from losses, which is particularly needful if your truck is totaled. However, there's more to it than that, and trucking insurance rates continue to rise. So it's crucial to be informed about what is required and what your options are.
---
Truck Liability Coverage

New Jersey truck drivers and businesses are required by law to hold a minimum level of liability insurance, determined by what you haul and where. Regardless of the laws in NJ, liability insurance is for your own protection. The last thing you want is to be left alone to foot the bill for your legal defense if you're sued following an accident.

Physical Damage Coverage

Physical Damage pays to fix or replace damaged tractors and trailers should they be involved in an accident.

Motor Truck Cargo

MTC is generally required by the party who owns the product being transported and covers the commodities being hauled. Depending on the cargo that is in transport by your big rig, you may need specific endorsements. For example, if you transport refrigerated goods, you will need to make sure you have "reefer breakdown" coverage. Of any line of truck insurance, cargo is one you need to understand and pay attention to. You usually get what you pay for, and some carriers will make a long list of exclusions that specifically exclude coverage for certain events.

Truckers General Liability

This coverage can be a bit more confusing, but here is the simplest way to understand it. Truckers GL is designed to protect your business from damage that might occur when you are not behind the wheel of your truck.
Why Should I use an Independent Insurance Agent?
Find Insurance Programs Specific to Your Needs
At TIS, we're here to help you keep track of all the New Jersey truck insurance requirements. We can help you find an insurance program that meets your specific needs and budget so you can stay compliant and be prepared for any emergency.
Want to save time and money? Make sure you get an insurance program that is customized to your needs. That way, instead of looking for better insurance, you can focus on driving profit. The trucking industry experts at TIS provide market access to numerous specialty truck insurance programs, no matter what you need covered:
Instant Certificates of Insurance with our Mobile App
Timing is crucial. You need to make sure you can access your certificate of insurance at any time. At TIS, our mobile app is available day and night, so you never have to sit around waiting for your certs.
Get Assistance with New Jersey Truck Permits & Filings
On top of making sure you are covered from an insurance perspective, the TIS team will also help you keep all of your New Jersey trucking permits up to date. Regulations and permits are changing all the time; we keep an eye on them so you don't have to. Our permit department knows the ins and outs of all things New Jersey truck insurance, and we keep your permits current and keep you informed of all changes made to laws and regulations.
As an independent brokerage, TIS has access to almost every carrier. No matter what kind of truck you're driving - whether it's a smaller pickup or large semi truck, we can match you with the right carrier for your business. Contact us today to learn more.
---
New Jersey Truck Insurance Quote
---
Here is what Our Happy Customers have to say
---
Such a great company! Codi Graybill has been absolutely awesome and a pleasure to work with. I have never had any issues getting what I need, the responses are quick and Codi is always willing to help. I truly appreciate the great customer service.

Marlene Nuno
---
Ashley was very patient, personable, professional and prompt regarding the process of getting my insurance set up again! It's always a blessing to work with people like her in the industry!

Carry Bushfield
---
These guys know their business and do things at a paramount level platform. There simply is no better and they set the standard above everyone else. A tough act to follow!

Bell Construction