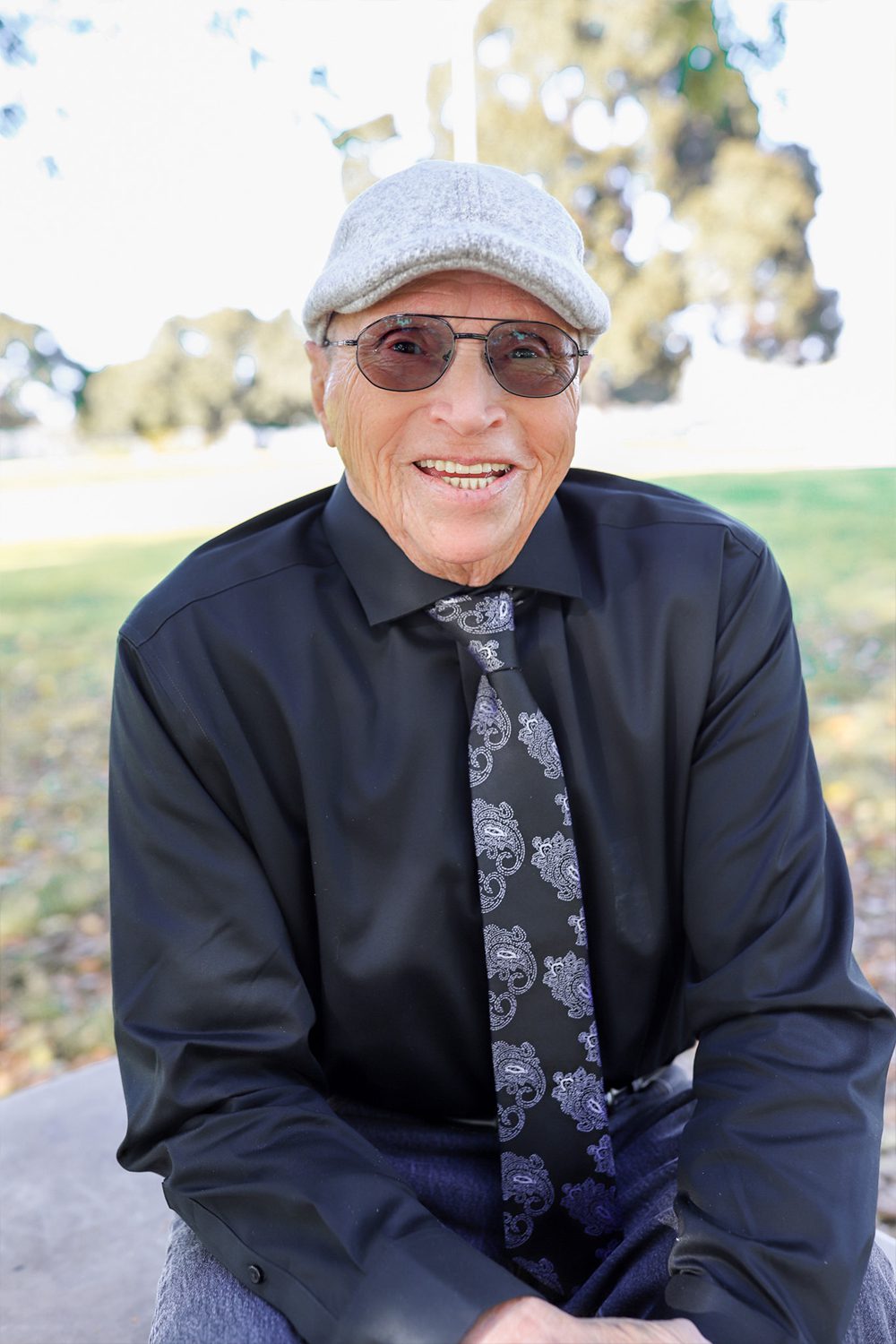 Contact Information
---
---
Tony Montijo
Insurance Agent
---
My name is Tony Montijo. I was born in the South Bay area of San Diego and pretty much never left. After school for 12 years, and 6 more at SDCC, I took my broken back (construction injury) into the insurance industry in 1970. Yes, that really is 45 years ago!
With a lot of help from my late wife, Sue, of 47 years, I was able to raise four boys and one daughter. I now am blessed with 13 grandchildren. One memorable event with Juju, my granddaughter, was accompanying her to her martial arts tournament.
My favorite book of all time is The Old Man and The Sea. John Cougar Mellencamp gave me the words I live by, which are, "I never cared much about money, but I always wanted to be paid." As for sports teams, I cheer the Dallas Cowboys. And my favorite vacation was golfing at Pebble Beach.
I joined The Insurance Store in April of 1992. After settling in for the last 25 years, I think I am going to stick around!