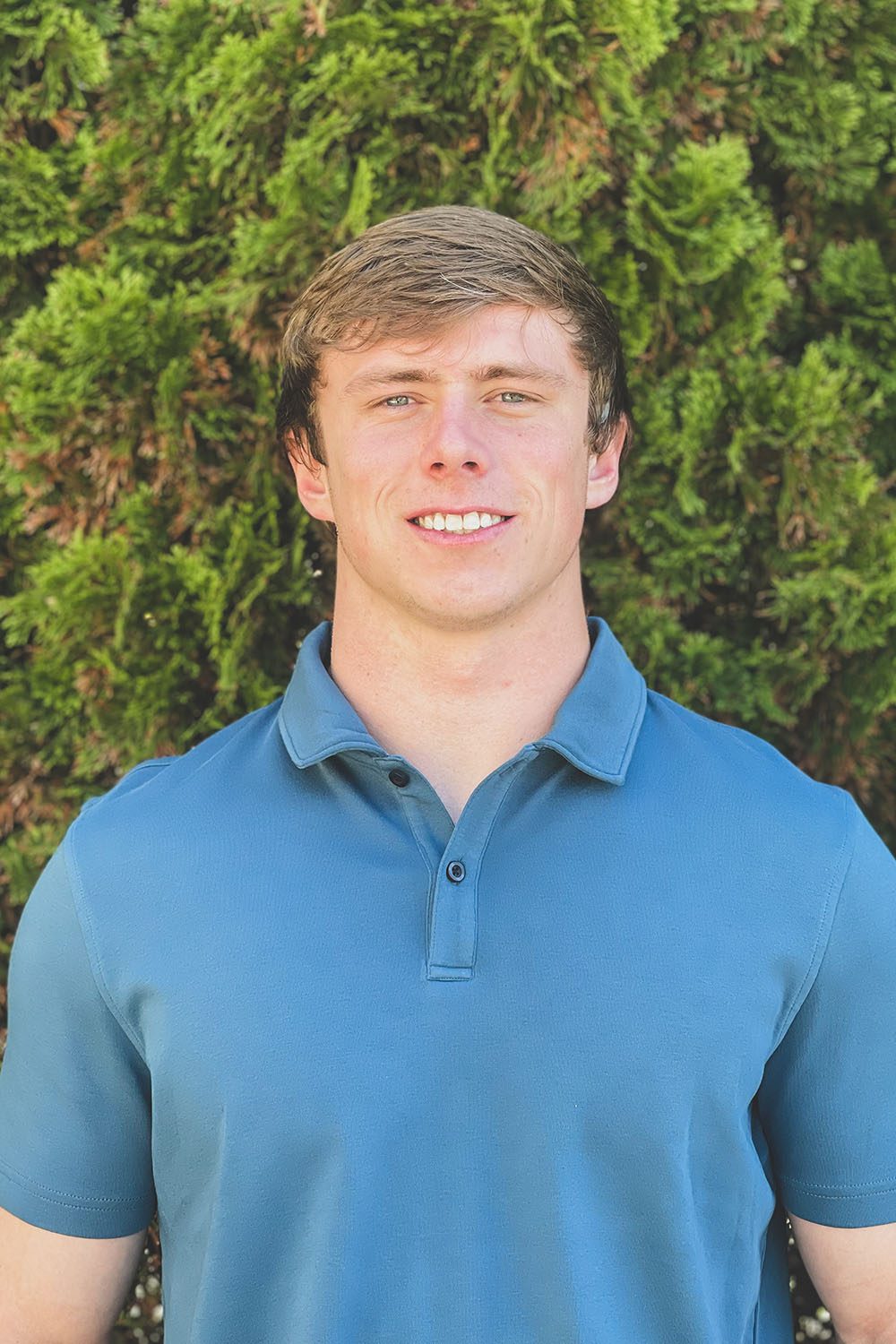 Contact Information
---
---
Max Isaacson
Marketing & Sales Representative
---
Hello, my name is Max & I am a driven and dedicated individual hailing from Kaysville, Utah. I come from a loving family of four.
I have taken a leap of faith and relocated to Logan to settle down before resuming my education in the upcoming spring.
In the summer of 2019, I proudly earned my High School diploma, and since then, I have been fortunate to encounter numerous enriching experiences that have helped me evolve as a person. One such transformative experience was my volunteer work as a missionary for the Church of Jesus Christ of Latter Day Saints. This opportunity allowed me to foster my ability to connect with people, a skill I greatly value and continually strive to enhance.
In my most recent role, I worked as a manager for a moving company. As part of my responsibilities, I successfully communicated and sold our services over the phone, effectively scheduling jobs to ensure seamless operations. Trucking and logistics have always been a natural fit for me, given that my family has been involved in the industry, and I grew up with a deep understanding and appreciation for it.
An achievement that holds a special place in my heart is my unwavering dedication to the sport of soccer. Soccer has been an integral part of my life since I was young, and I had the privilege of representing my High School team, contributing to our regional championship victory during my senior year.
In the years to come, I aspire to acquire a college education, continuously expanding my knowledge and experiences. My goal is to focus on my academic pursuits but also in contributing positively to The Insurance Store.  I am not only motivated by my own success but also derive immense satisfaction from seeing my peers thrive and excel.
I am excited to embark on new opportunities and challenges that lie ahead in my professional journey.