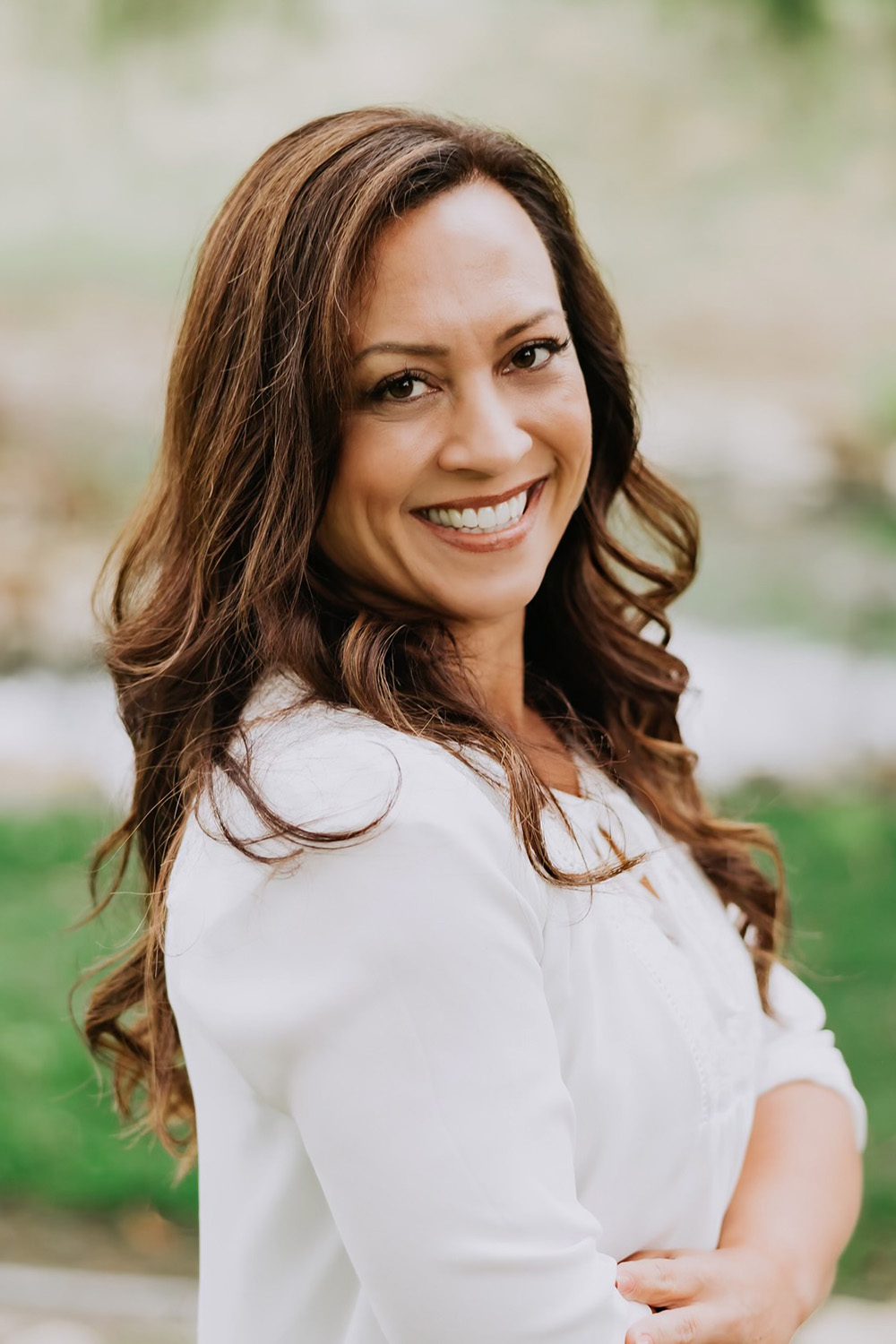 Contact Information
---
---
Lisamarie Wright
Insurance Agent
---
My name is Lisamarie and I was born in San Clemente, CA. I grew up in a military family, as a proud daughter of my Filipina mom and Marine dad. OORAH! We eventually settled in Oceanside where I graduated high school and discovered my love for the beach. I spent many summers on the sand volleyball courts.
After high school, I attended BYU where I met my husband, Mark. We currently live in Murrieta and are blessed with four sons, Trevor, Landon, Carson, and Cameron. It can be a little crazy sometimes, but I love being a mom of all boys. When I'm not busy working, caring for my family, and running the boys to school, sports, band, and other activities – I find moments to recharge.
I enjoy running and hiking. I can easily spend a day sitting on the beach or at a park – writing or reading a book. Friends and family are very important to me. I make the effort to schedule "girl time" which is usually spent with my sister and my childhood best friends. I love traveling and exploring new places. One of my most memorable experiences was swimming with whale sharks in Cancun. But my absolute favorite place to be is anywhere with my family where memories are being created.
I'm excited to be a part of the TIS Team! I believe in providing excellent customer service by listening to the needs of our clients. I strive to build relationships based on trust, honesty and fairness.