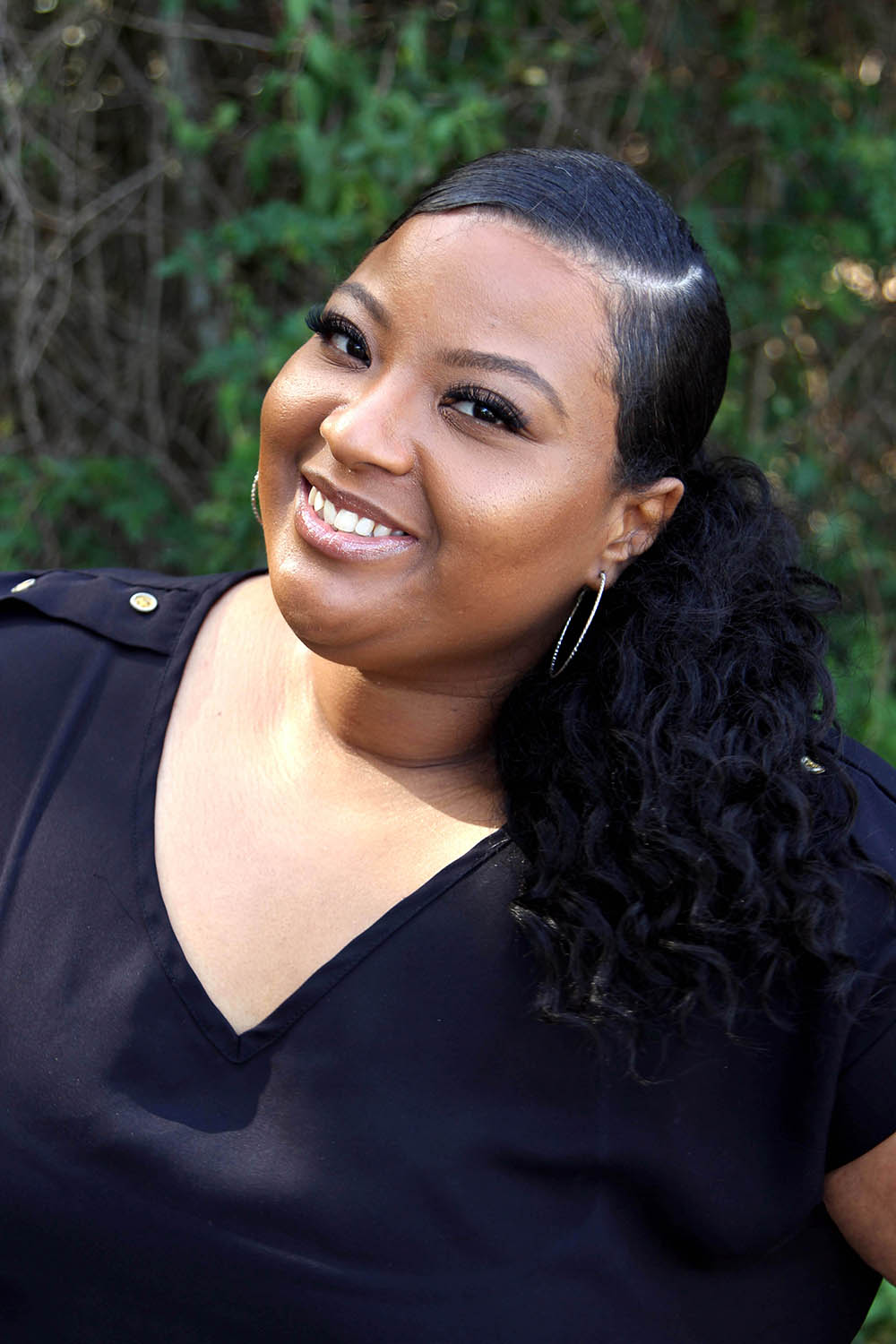 Contact Information
---
---
Jennifer Jeffries
House Account Manager
---
My name is Jennifer, and I am originally from Los Angeles, California.  I currently reside in The Woodlands, Texas.  I have over 10 years' experience in customer service, and I know what customers like and expect because, I too, am a customer.
Some of my accomplishments to date are that I have an amazing child, I can make people laugh, and I bring light and laughter when I walk into a room. One of my strengths that I take pride in is being able to connect with others and finding common ground.
I have a passion for God and am learning my purpose through the Lord.  I am also working on loving myself to the fullest.
My goal is to be able to buy a piece of land here, in Texas, as well as continuing my education in the future.