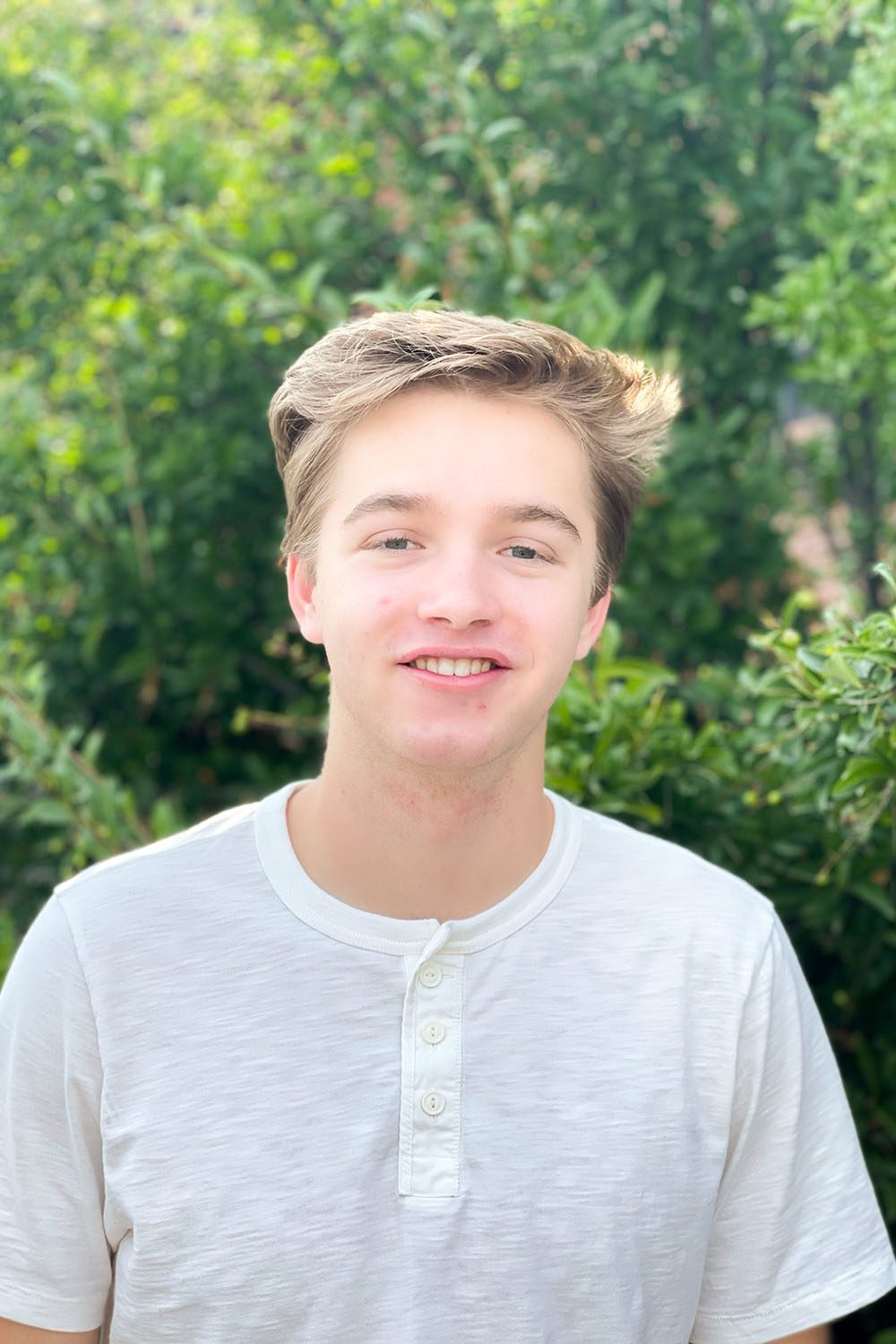 Contact Information
---
---
Jake Buchmiller
Marketing & Sales Representative
---
Jake Buchmiller completed his college general education in high school.  He received the Presidential Scholarship from Utah State University and is on the fast track for graduation in 2024.  Jake is the 4th of six children, all of whom play basketball.  Their childhood memories are of playing, fighting, and competing in that sport.
Jake's dad is a teacher, so he made sure Jake understood the value of education and hard work, for which Jake is grateful.  He is a recent high school graduate and is now a student at USU.  His ultimate education goal is a master's degree.  He would like to pursue investment banking as a career.
Jake is driven by hard work and is a firm believer in the James Allen quote "A person is limited only by the thoughts that he chooses."  He thinks positivity is the key to both success and happiness.