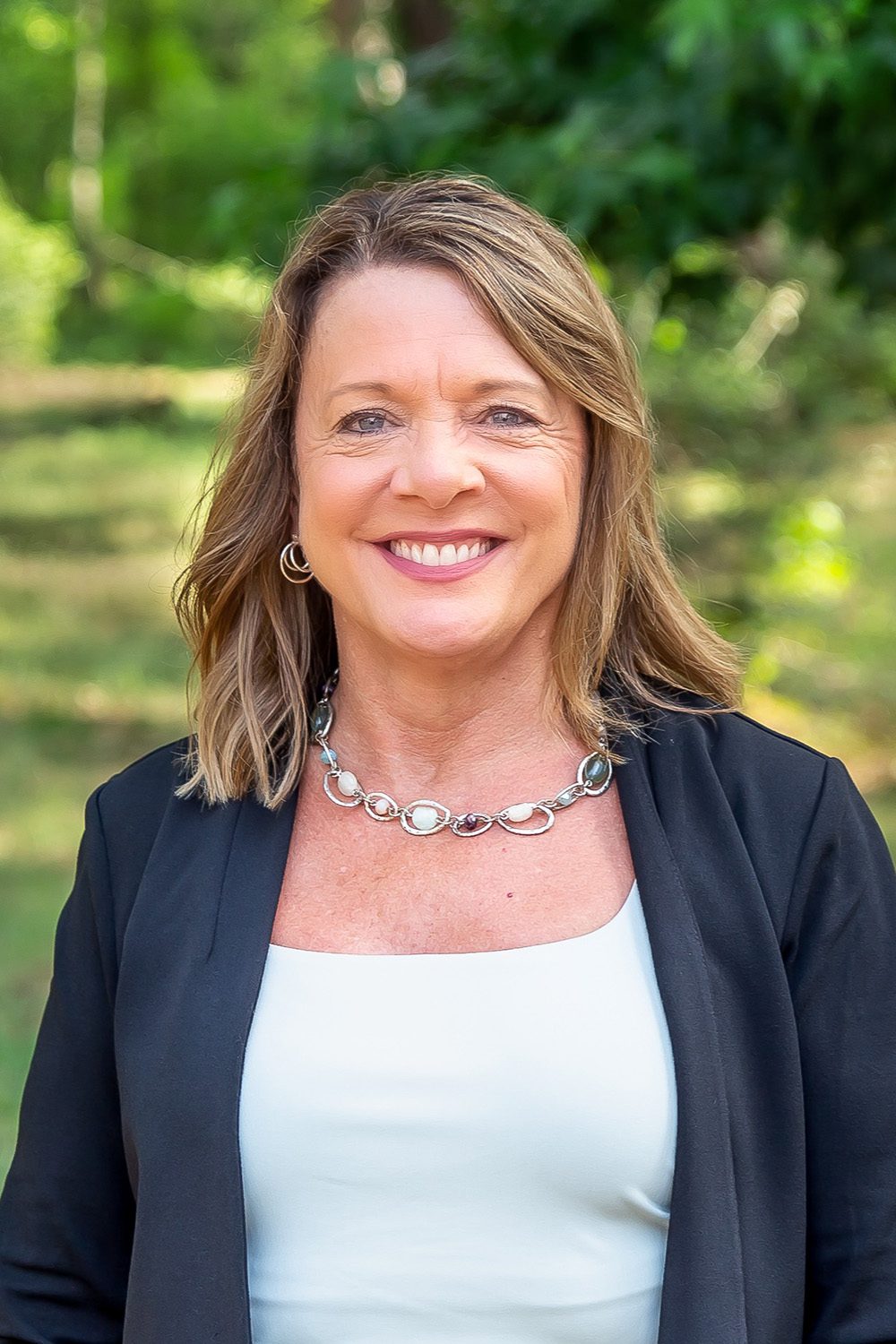 Contact Information
---
---
Cindy Wilson
Customer Service Representative
---
Hello, I am Cindy Wilson, a proud mother of five amazing adult children and a "Grammy" to ten even more amazing little people! Originally from Wichita, Kansas, I spent most of my life in Kansas City, MO, where I developed a strong love for the Kansas City Chiefs and the local BBQ.
One of the biggest blessings in my life is my sweet Pit Bull, Aly. Some might say I rescued her, but truthfully, she rescued me just as much. She has been an unwavering source of love and companionship throughout the years.
In July of 2022, I made a bold decision and sold my house to escape the cold weather. Relocating to Houston, Texas, allowed me to enjoy the warm temperatures and ample sunshine. I particularly love spending lazy days lounging by the pool with a good book.
For 19 years, I worked in the grocery industry as a Manager, a role I took great pride in. I also obtained my Substitute Teaching Certificate and enjoyed filling in for my daughter, who teaches fifth grade. Moving to Texas was not just about changing my living environment but also a chance to embark on a new career path.
Throughout my life, I have forged lasting friendships both through my work at the grocery store and by volunteering at Trailridge Elementary. I led a team of volunteers from the store who served as reading/lunch buddies for the children at the school. This commitment to the community led to me receiving The Mayor's Character Award for Cooperation in 2014. Additionally, I was selected to represent grocery store employees in a CBS segment about essential workers during the pregame show of Superbowl LV.
Now that I am in Texas, I am eager to replicate meaningful relationships with my clients and the community. Giving back and helping others have always been a core value for me.
I feel incredibly fortunate to have found my place at The Insurance Store, where I can indulge my passion for customer service and building strong relationships with my clients.