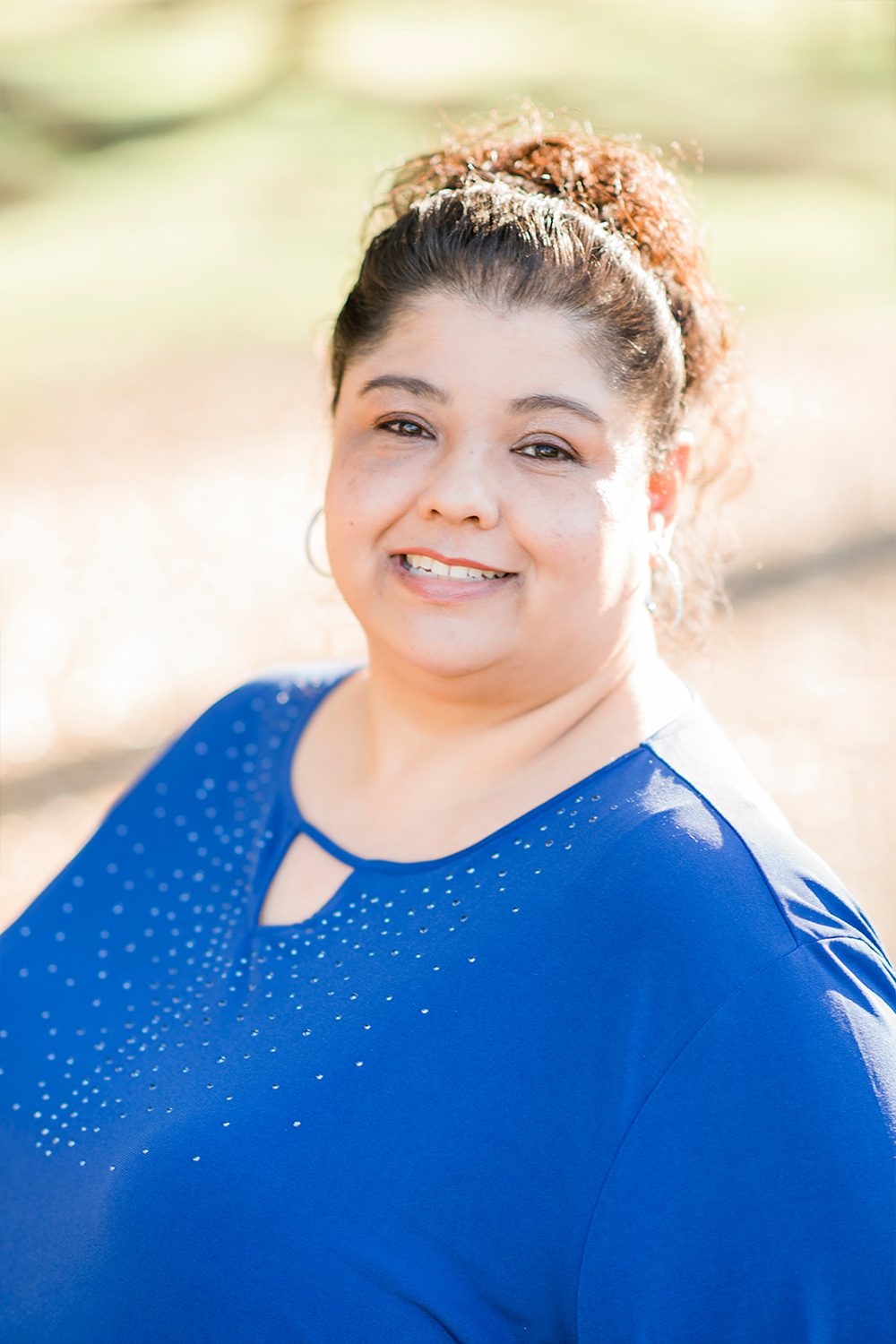 Contact Information
---
---
Cecilia Geeraths-Moreno
House Account Manager
---
I was born and raised in Mesa, AZ.  My parents still live in the same house I was raised in, and they have been married for 48 years.  I've been married for 16 years to my husband Chris, and we have 10 cats and 1 dog.  I've been in the insurance industry for 22 years and licensed in life, health, and P & C, and hold a CISR designation.
I enjoy spending time with my friends and family and most of all my fur babies.
I also enjoy learning to do new things such as knitting, sewing, and playing the guitar, all of which I hope to get better at.
My father is Dutch Indonesian, and with the majority of his family still residing in The Netherlands, I spend a lot of time connecting with my aunts and cousins.  Learning to cook Indonesian dishes is also something I enjoy doing.