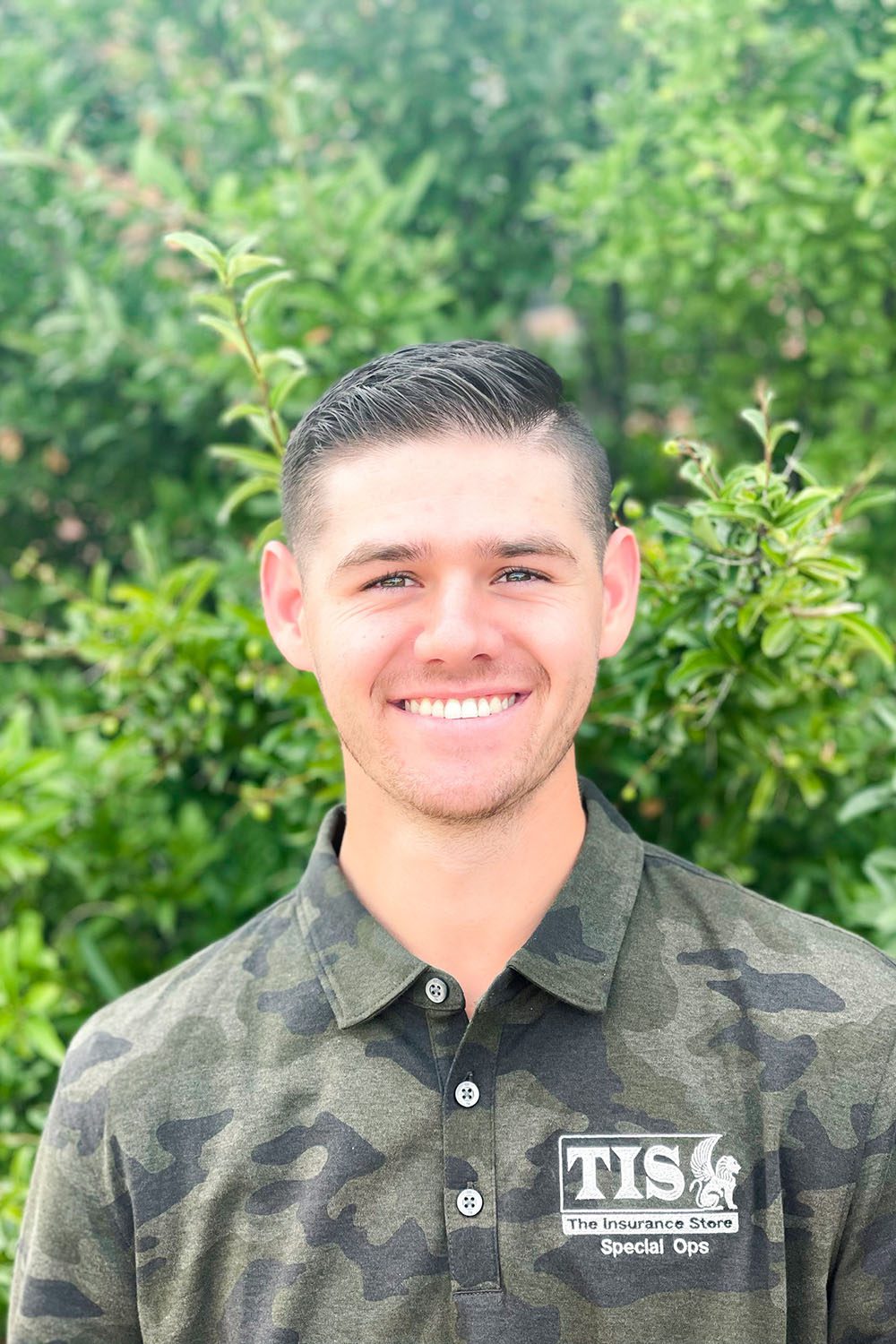 Contact Information
---
---
Bryson Llewellyn
Insurance Agent
---
My name is Bryson Llewellyn. Right out of high school, I served a two-year LDS mission in Seattle, Washington. After my mission, I worked as a door-to-door salesman in several markets throughout Alabama, Virginia, Illinois, Washington, Oregon, and Maryland. I am currently enrolled in the BYU Pathway Program, where I am pursuing a degree in marketing and business management.
I recently married the love of my life, Cherie, last February. Family is a main priority in my life, and I am excited to spend the rest of my life with my beautiful wife.
I am a big sports fan, but I especially love baseball. I started playing at the age of three, and I still play to this day with family and friends. Some of my other interests include hunting and fishing, as these were some of my best childhood memories with my dad.
I love to learn and expand my skillset in anything I can. I am constantly striving to improve all aspects of my life, whether it is my relationship with my family, education, or work.