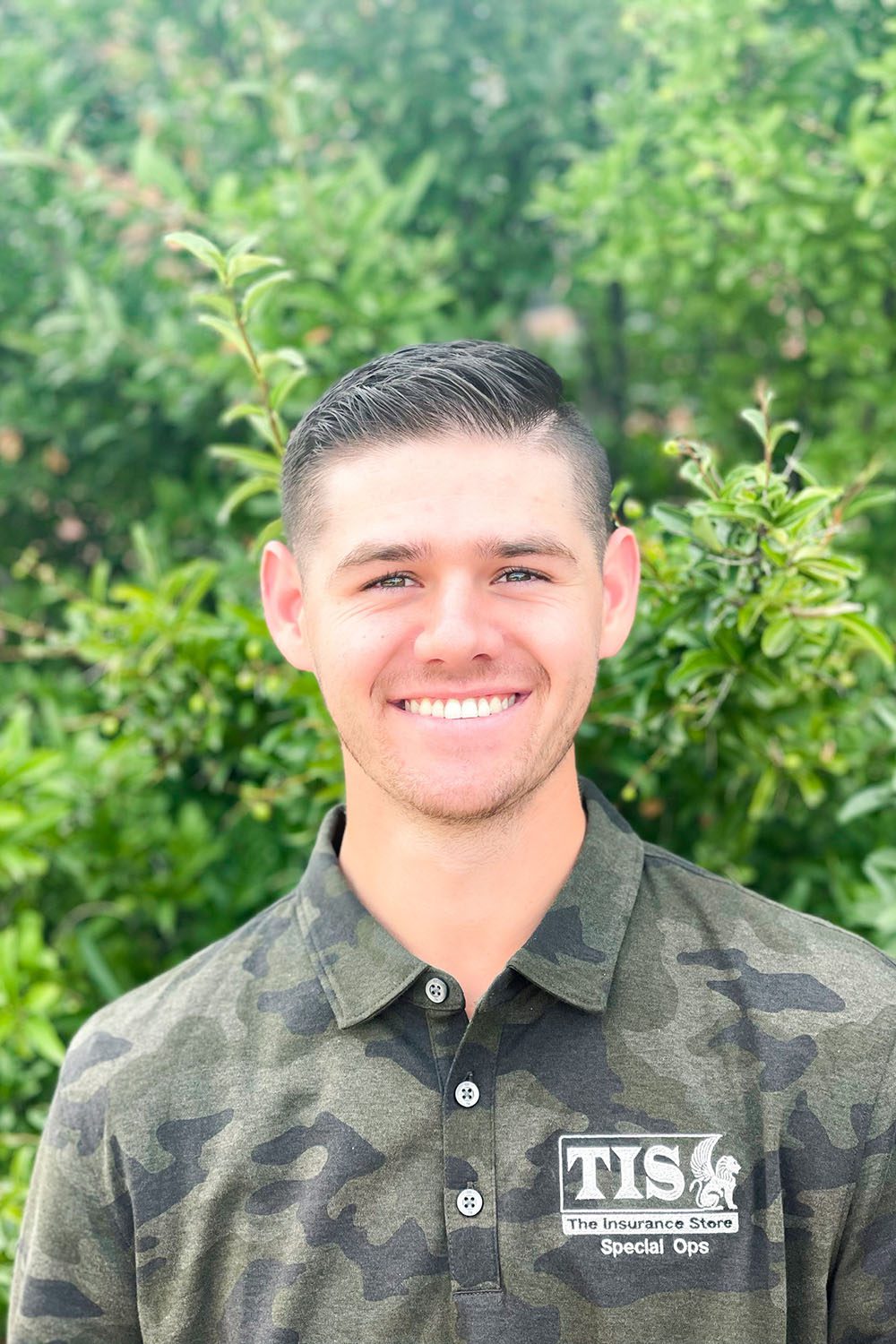 Contact Information
---
---
Bryson Llewellyn
Marketing & Sales Representative
---
At the early age of three, Bryson Llewellyn started a love affair with the game of baseball.  That love continues to this day, and he is often found playing with family and friends.  His dad loved to hunt and fish and instilled that love in Bryson as he was growing up.  Family is central in Bryson's priorities, and he and his beautiful wife Cherie recently got married on February 6, 2021.
Prior to joining the TIS team, Bryson served two years as a full-time LDS missionary in Seattle, Washington.  He also was a door-to-door salesman in a variety of markets in Alabama, Virginia, Illinois, Washington, Oregon, and Maryland.
Bryson is motivated by making progress in all areas of life, whether it is with his relationship with his wife and family, education, or work.  It is his desire to grow and expand his knowledge and skills. He likes to lead and guide others to success and looks forward to all life has to offer him.
Currently, Bryson is attending the BYU Pathway program and is working on completing certification in marketing and business management.  Once complete, he will also pursue a degree in that field.